Well, at least we hope we're sorted for Stafford! There's no doubt this has been an exceptional year for all the wrong reasons, kicking off with the weather playing havoc with the Classic Dirt Bike Show at Telford – but at least the show went ahead.
At that time we didn't realise a much worse situation was about to develop and a couple of weeks later the country was in lockdown, as not just the UK but governments worldwide battled a viral pandemic.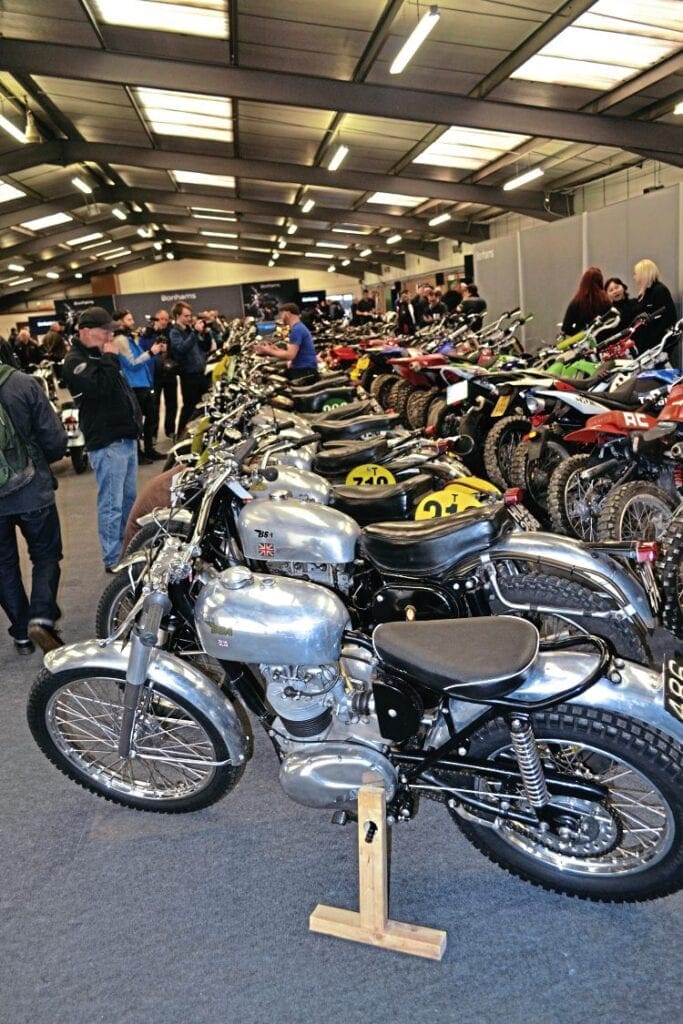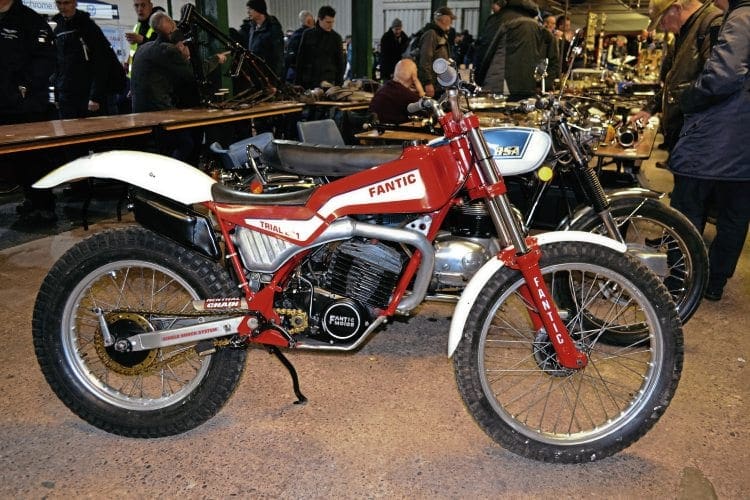 Events were postponed at first, then cancelled or rescheduled for later… the Carole Nash Classic Motorcycle Show at Stafford was an early casualty as Government edicts on gatherings meant it was no-go for the show.
Postponement to a few weeks later turned into a few months as the pandemic rocked the world, but at last there seems to be signs of an easement to the situation and as we go to press the Carole Nash Classic Motorcycle Mechanics show is on for October 11/12, 2020.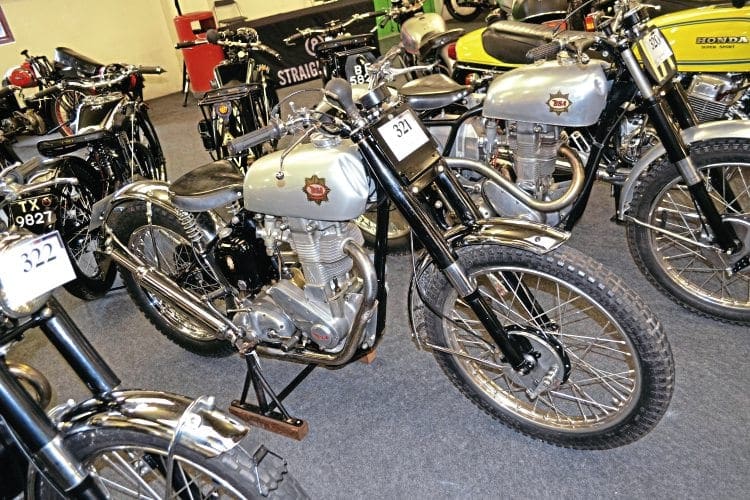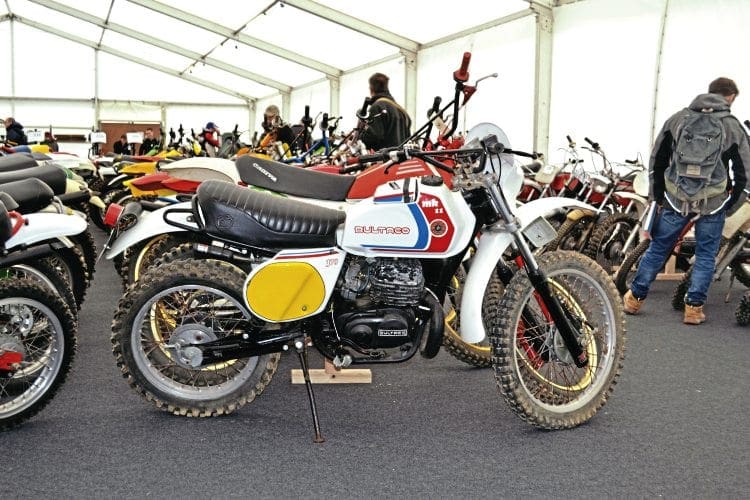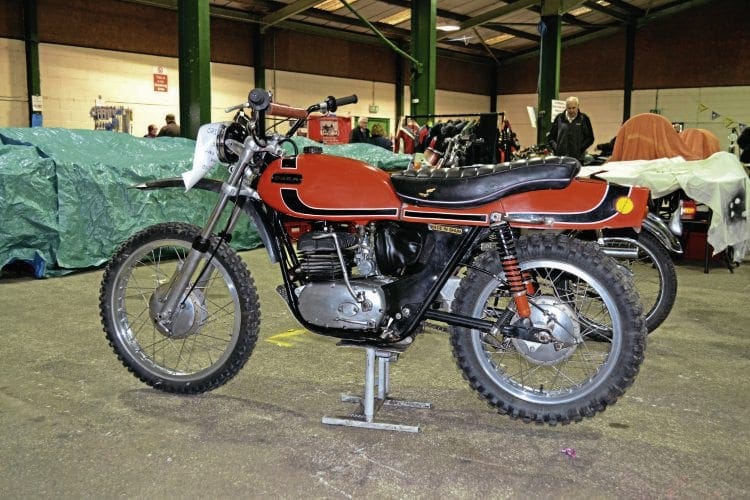 There is little doubt it will be a different type of show, as there are still so many regulations and conditions for organisers to adhere to – but the show is on.
There will be some difficult rules which have to be imposed, laid out by the Government which realises the country needs to get back to normal but also understands a resurgence of the virus is a real possibility.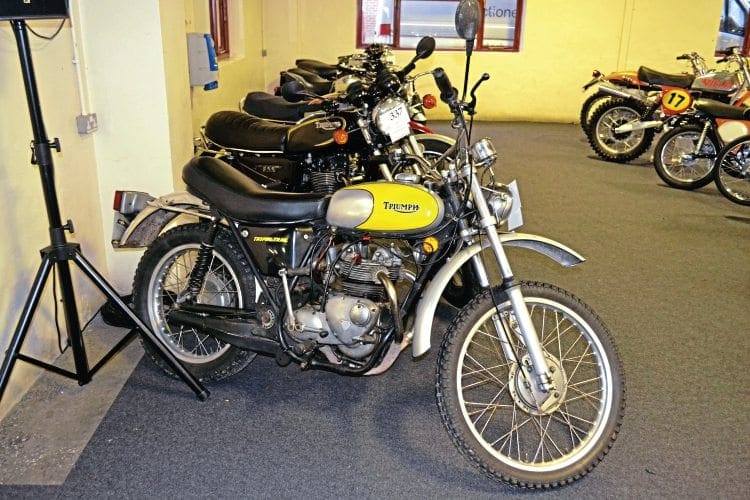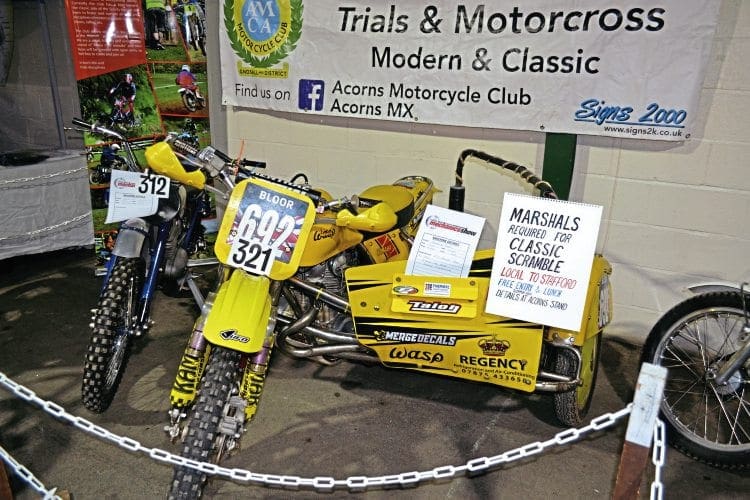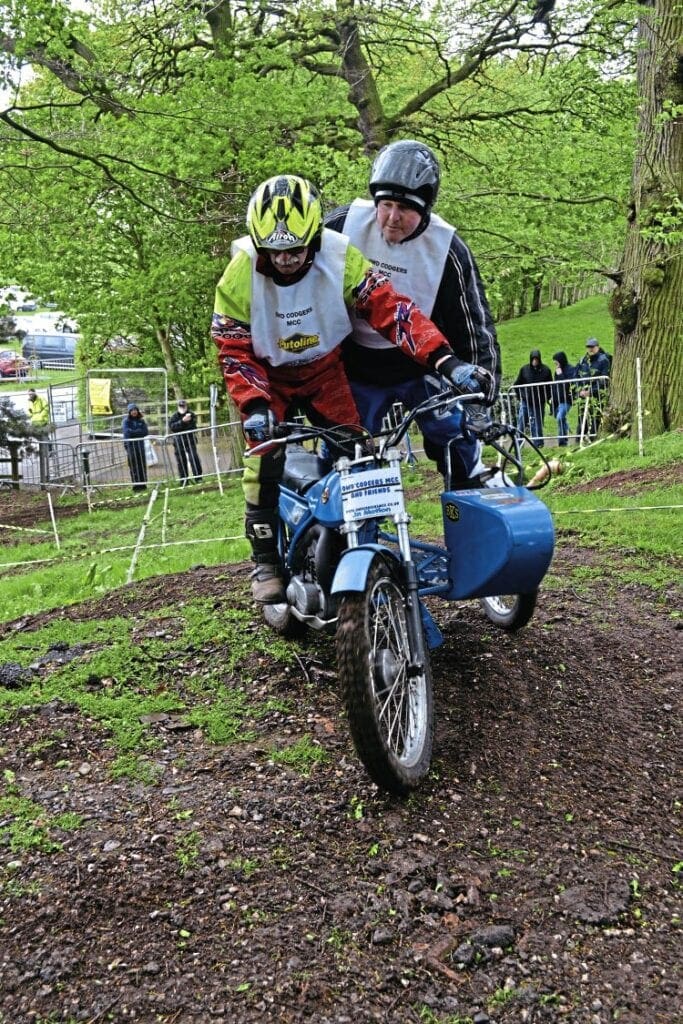 So, please work with the regulations, enjoy the show and stay safe so you can continue to enjoy the shows for a long time to come…
Meanwhile, here's a few images from past shows to whet your appetite… see you in October.
Tickets available at www.classicmagazines.co.uk
Read more News and Features online at www.classicdirtbike.com and in the latest issue of Classic Dirt Bike – on sale now!
Enjoy more Classic Dirt Bike reading in the quarterly magazine.
Click here
to subscribe.
Comments
comments