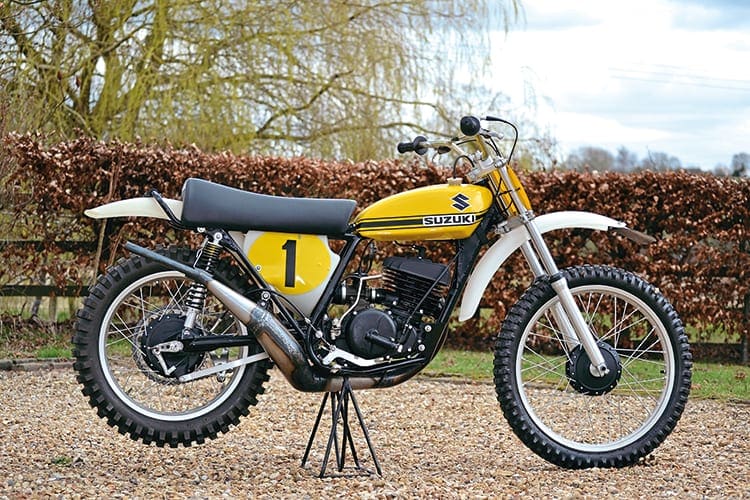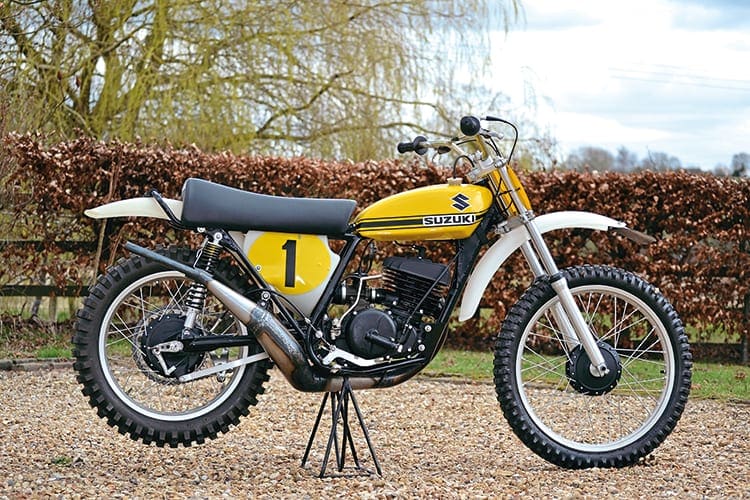 How light is too light and what is needed to create such a light bike? The first question is a difficult thing to quantify, as general thinking in the classic period had it that bikes were becoming too light, yet weighing in at nearly 300lb – 136kg give or take a gram. Once two-strokes hit the scene, weights dropped dramatically though. Most riders will realise that the key to success in off-road sport is a good rider on a light bike and us clubmen always knew the works bikes were going to be way lighter than ones we could buy.
Take Jeff Smith's championship BSAs for instance, all made with varying degrees of titanium, magnesium and other such exotica unobtainable to mere mortals. Then, when the Japanese came on the scene and money was starting to be poured into off-road sport, or at least the MX side of it, goodness knows what sort of metals would be used when the factory mentality was 'a bike had to last two 40-minute plus two lap motos', so the factory could be seen to be winning.
For years it was assumed the only way to build such light machines was to employ exotica but, as in so many fields, the truth is a little different from the folklore. Yes it is possible to use space-age and aeronautical metals to make light machines, but it is also possible to use ordinary materials and good practice to do the job. This was the way Suzuki chose to go.
Read more in the Autumn issue (No.44) of CDB – out now!
Enjoy more Classic Dirt Bike reading in the quarterly magazine.
Click here
to subscribe.
Comments
comments