As revealed in issue 52, there are two fabulous guests from the world of off-road motorcycling at the Hagon-backed CDB Show 2020.
From the feet-up world there is 1979 world trials champion Bernie Schreiber. The Californian burst on the scene in the Seventies and was at the forefront of a new style of riding and ushered in the new guard of young guns.
When we interviewed Bernie for CDB in issue 47 he told us: "I never set out to change the sport but was focused on finding new ways to ride in the rules of the time…" That he did just that is irrefutable and his reward was a world championship for Bultaco. Though forever associated with Bultaco and SWM, his skills were displayed on many other makes too.
For the scrambles scene 1970 British MX champion Bryan 'Badger' Goss will no doubt attract many followers who remember his tenacious racing.
From his early successes on Cotton Goss he was snapped up by Essex manufacturer Greeves… then by 1970 he was Husqvarna mounted and it was on this make he gained his championship in the 500cc class in 1970.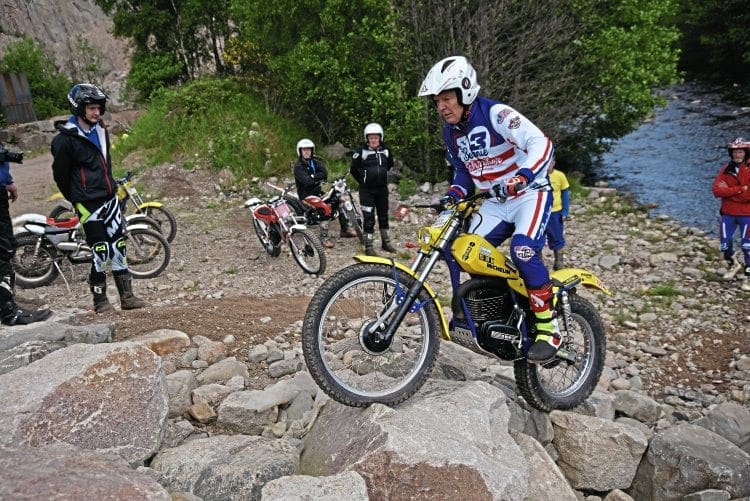 Though his championship came at the end of his competitive career Goss left no one in any doubt he was a worthy winner by dominating the series with twice as many points as the next rider.
Not content with that Goss went on to bring German Maico MXers to the top of the UK scene.
Both Goss and Schreiber will be interviewed on stage as Jack Burnicle teases all sorts of juicy tales from the two stars.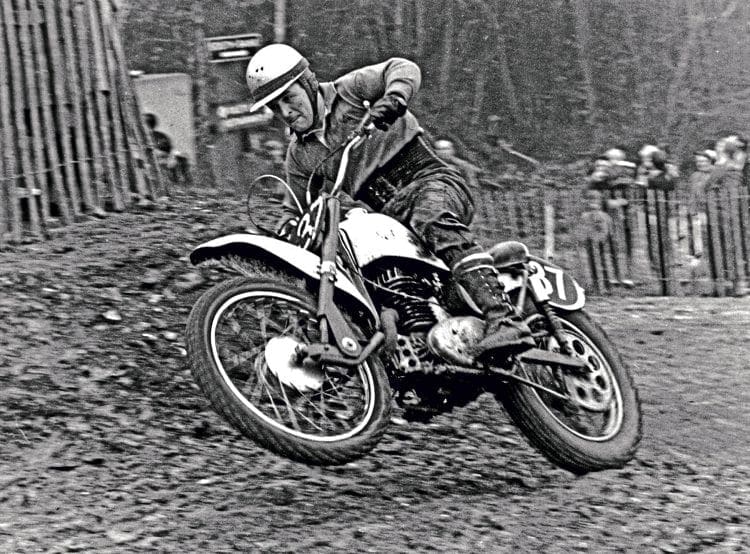 In addition Schreiber and Goss will be guests at the Saturday evening dinner which has become a major part of the show weekend.
For dinner tickets – a snip at £33 per head for a fabulous three course meal – contact our team on 01507 529529 or visit www.classicbikeshows.com
Read more News and Features in the Winter 2019 issue of Classic Dirt Bike – on sale now!
Enjoy more Classic Dirt Bike reading in the quarterly magazine.
Click here
to subscribe.
Comments
comments