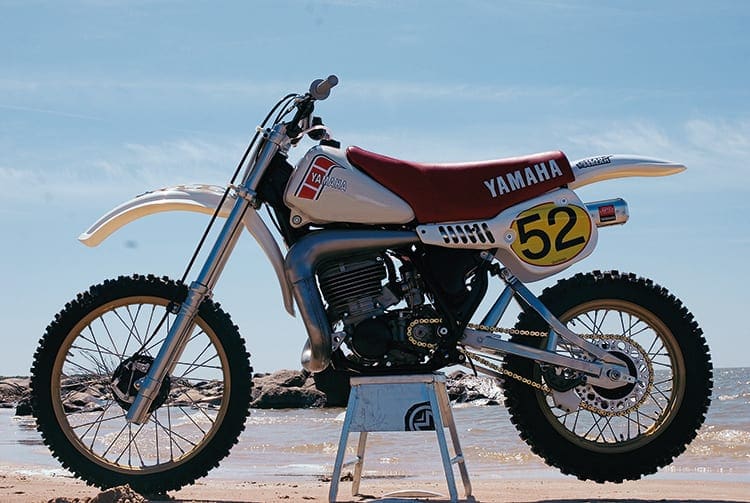 For Canadian Al Keith the world changed at the Canadian National MX events he competed in during the early Eighties. How so? It was at these events that he first set actual eyes on Yamaha's OW factory racers and life would never be the same again.
Al wanted one, the MX world wanted one, the world – Al included – couldn't get one and at the end of each season such machines were sent to the crusher. That was a cruel fate for such a thoroughbred with its handcrafted parts that were designed to win races and nothing else.
Read more in the Summer issue (No.47) of CDB – out now!
Enjoy more Classic Dirt Bike reading in the quarterly magazine.
Click here
to subscribe.
Comments
comments