As the International Dirt Bike Show moves into a new phase, we take a look at dirt bike shows from the past.
Words: Tim Britton Pics: Mortons Archive
The International Dirt Bike Show had a new home this year. The popular annual off-road event took place at Stafford County Showground over the weekend of September 28/29, the new location offering more opportunity to develop the grass-roots action element of the show.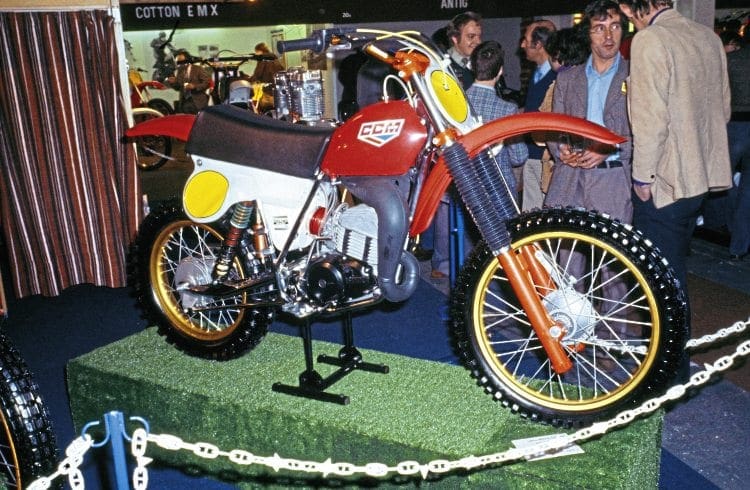 With changes afoot we thought it was an opportune time to take a look back at the way our scene was portrayed in the days when the UK had a thriving home industry and a manufacturer's display always included the company's off-road offering, especially when they had something to crow about.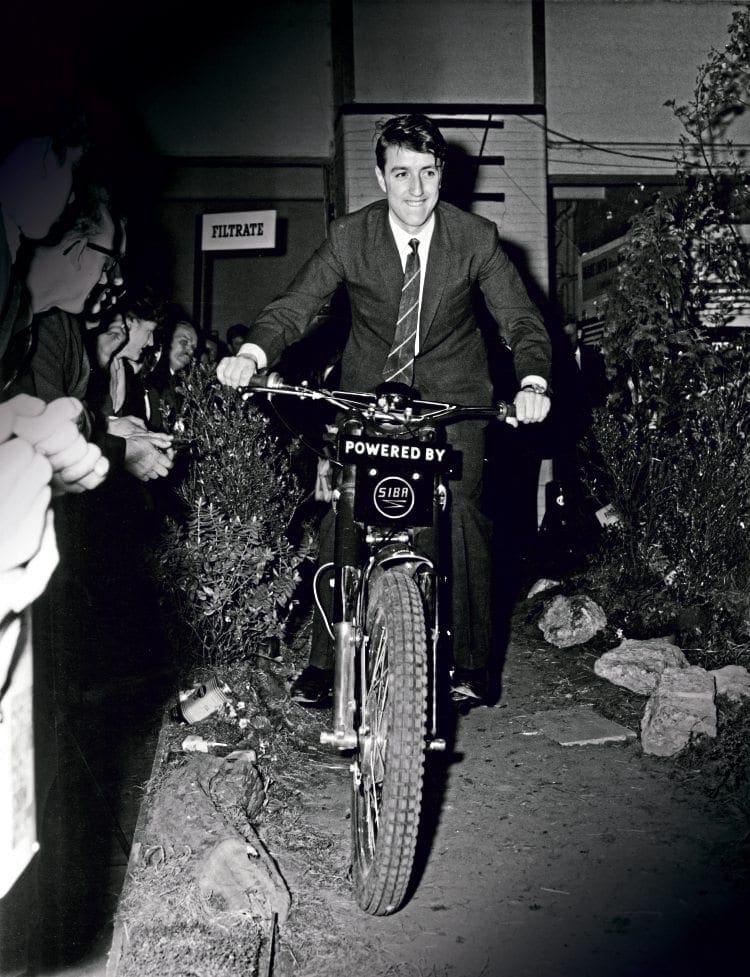 The manufacturer's marketing team would allude the road range were based on such sterling machines, the owner enjoying the experience of a motorcycle capable of winning prestigious events such as the ISDT and SSDT among others.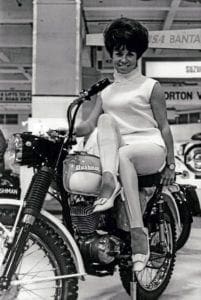 With the winning machines displayed still covered in dirt and just a little further back on the stand so the public couldn't quite inspect them closely, it was easier for the manufacturer to allow people to think the road bikes were built to the same standards.
For whatever reason, the off-road bikes were part and parcel of the shows at Olympia in the very early days; Earls Court in the later years with a sprinkling of Brighton and Blackpool years before going to the NEC.
In those early years there were similarities between road and comp bikes so maybe this wasn't such a bad thing, even if the similarity amounted to little more than the same style engine and name on the tank.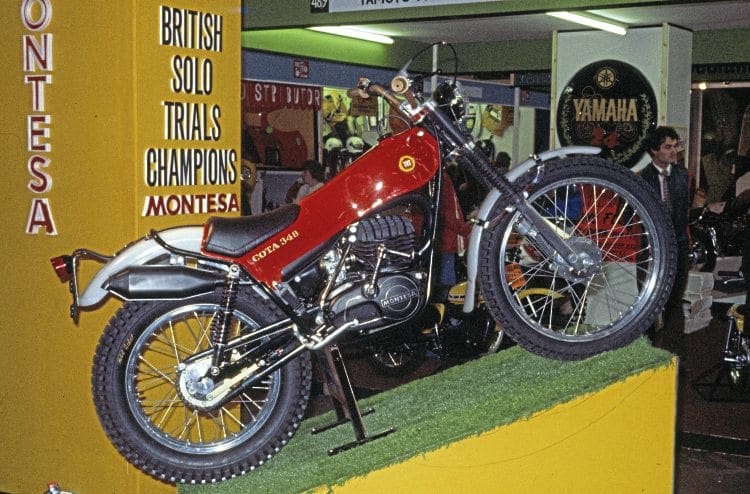 Read more and view more images in the Autumn 2019 issue of CDB – on sale now!
Enjoy more Classic Dirt Bike reading in the quarterly magazine.
Click here
to subscribe.
Comments
comments