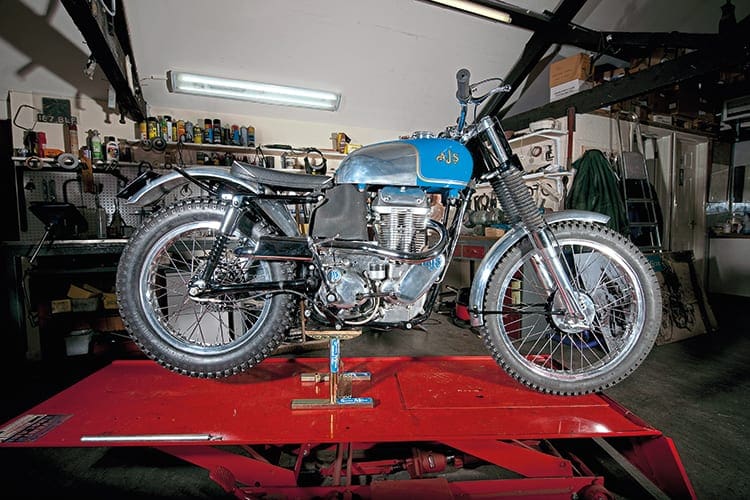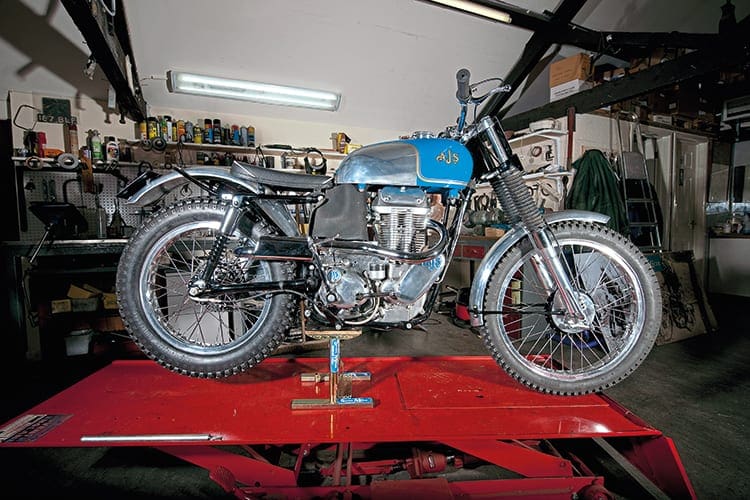 There are a number of competition machines which have taken on a life of their own and become equally as well known as the rider who used them to good effect. It's arguable without the rider doing what they did these machines wouldn't be so well known but the fact remains they were equal partners in creating a legendary pairing.
While any number of machines could fill this spot we're concentrating on two trials bikes which pretty much rounded off the big bike era in the Sixties and the reason for this is they're both going to be on display at the Classic Dirt Bike Show at Telford. These two machines are as close to the ultimate expression of what could have been, had their factories produced them for public sale yet neither machine was really suitable for anyone other than the riders who won on them.
Read more in the Spring issue (No.46) of CDB – out now!
Enjoy more Classic Dirt Bike reading in the quarterly magazine.
Click here
to subscribe.
Comments
comments