The ISDT often showcased future developments in our industry and proved they would work too. Naturally the press were there.
This is a little bit of personal indulgence on my part here… and I suppose I ought to apologise for that…. but it's probably obvious to regular readers that the archive here at CDB is an extensive place, and not a little dangerous.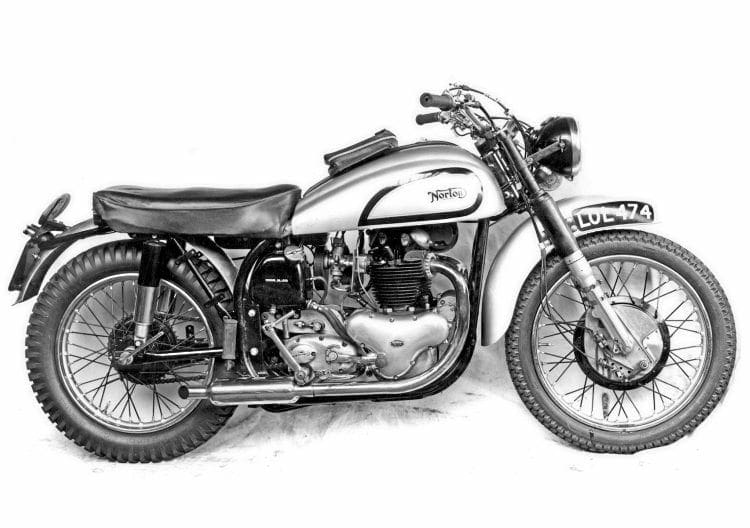 'Dangerous' because of the content and the subtle way time vanishes – you see, I'm a sucker for the line drawings produced by the likes of Lawrie Watts in The MotorCycle and MotorCycling in the days before computers when technical artists had to sit down at a drawing board and produce images from sketches they'd made and notes they'd taken in the most oddball of circumstances.
These line drawings have a section all of their own within our normal archive where the original images are stored in art folders. The danger comes when looking for the drawings in a feature such as this 1952 ISDT test. It is so easy to become distracted… which is why the archive feature for this issue is a little older than we'd normally go.
You see I was looking for something else and the cross reference threw up the ACU organised test of potential team members for the 1952 ISDT.
Once the drawings were laid out several had date references, so it was an easy job to find the MotorCycle edition they'd been used in and cross reference it to the MotorCycling back issues.
Read more in the Spring 42 Issue of CDB – out now!
Enjoy more Classic Dirt Bike reading in the quarterly magazine.
Click here
to subscribe.
Comments
comments