Before all of the sport and associated meetings were cancelled due to the pandemic, Northallerton DMC managed to hold their Twinshock Club Championship Prize Presentation at the Black Horse Inn, Swainby.
As always with club events there was a good turn out on the night and amid the celebrations Geoff Simpson was on hand to award the trophies.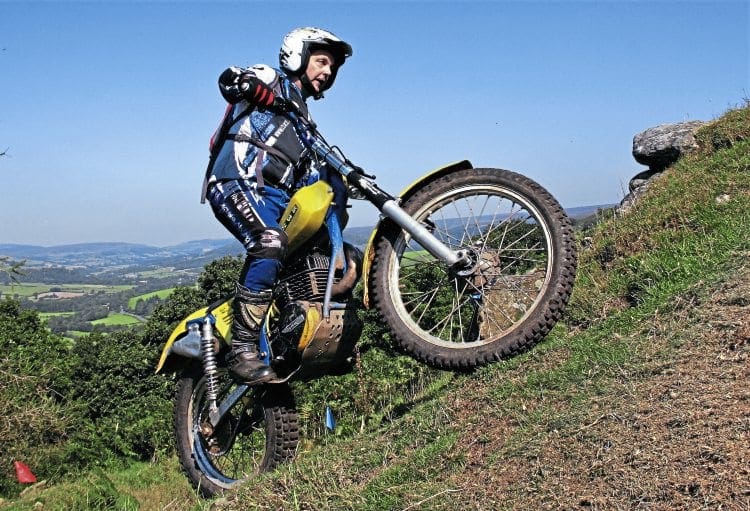 Over the season, six events were pencilled in but only five ran, one cancelled due to bad weather.
Rillington's Martin Pierson retained the trophy with a remarkably consistent season on his SWM – only one win from five – but finished well clear on points from Fantic rider Mark Hardy and Bultaco-mounted Tim Bell.
Over the five rounds more than 40 riders took part in all events.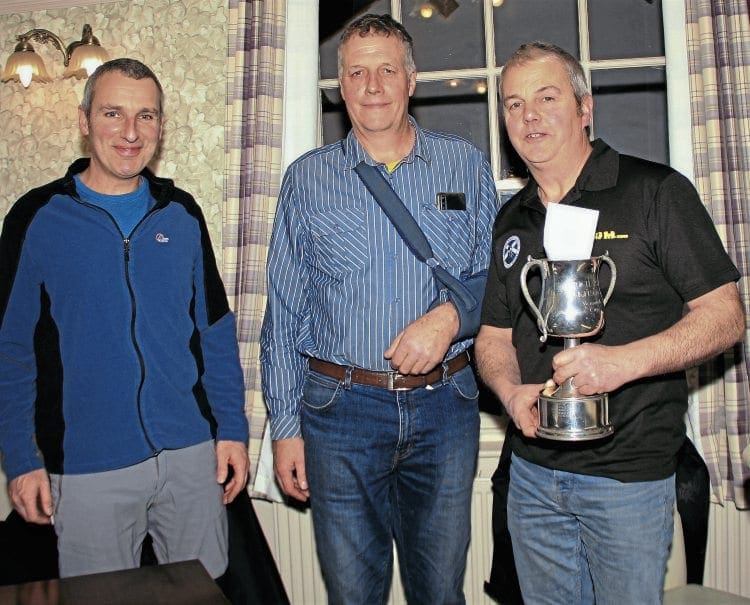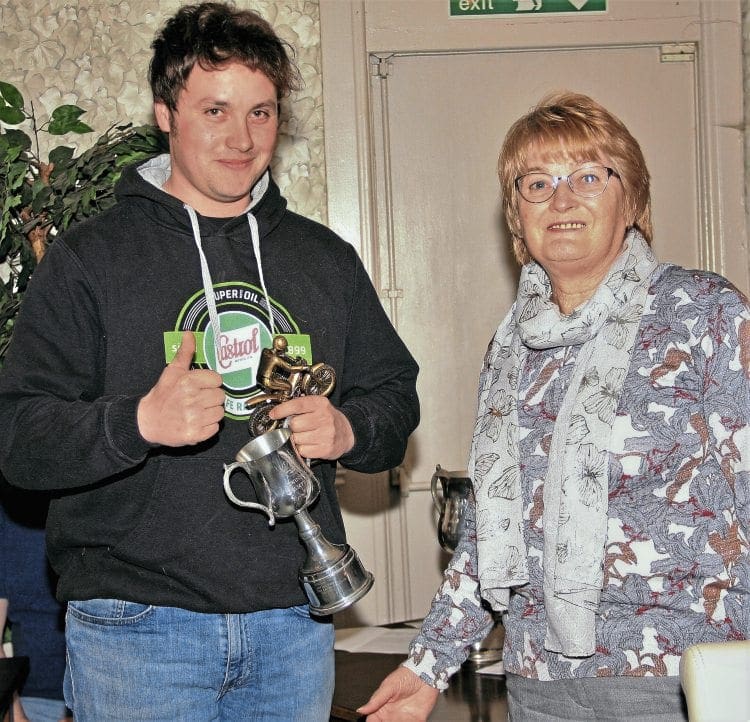 The event also included a presentation from the East Yorks Club, and East Yorks Twin shock Champion, Dave Bell, attended and received the trophy from East Yorks Secretary, Ann Watson.
The coming season was looked forward to, but what will go ahead is unknown.
Read more News and Features online at www.classicdirtbike.com and in the Summer 2020 issue of Classic Dirt Bike – on sale now!
Enjoy more Classic Dirt Bike reading in the quarterly magazine.
Click here
to subscribe.
Comments
comments