An early sporting victim to Covid-19, thePre-65 Scottish was postponed. Enjoy our look back at some action from a few years ago.
Words: Tim Britton Pics: Fiona Watson
Trials riding is generally an inclusive sport, making no distinction regarding age or gender and the deciding factor on success or otherwise is down to ability and practice.
This is the beauty of events such as the Pre-65 Scottish in Kinlochleven, which adheres to the old format of all riders tackling the same sections regardless.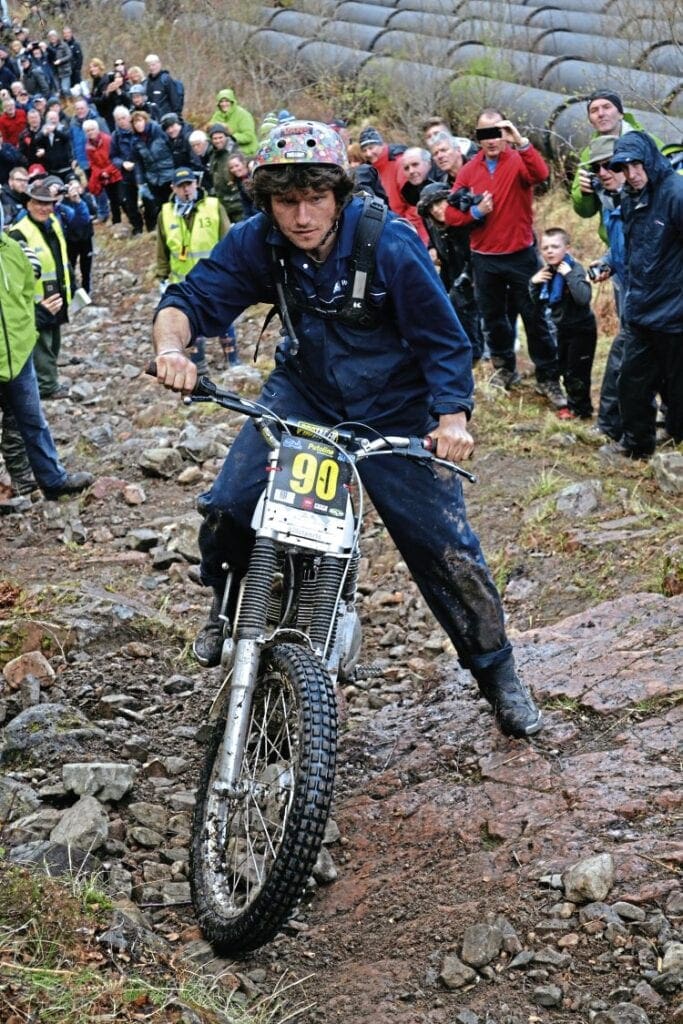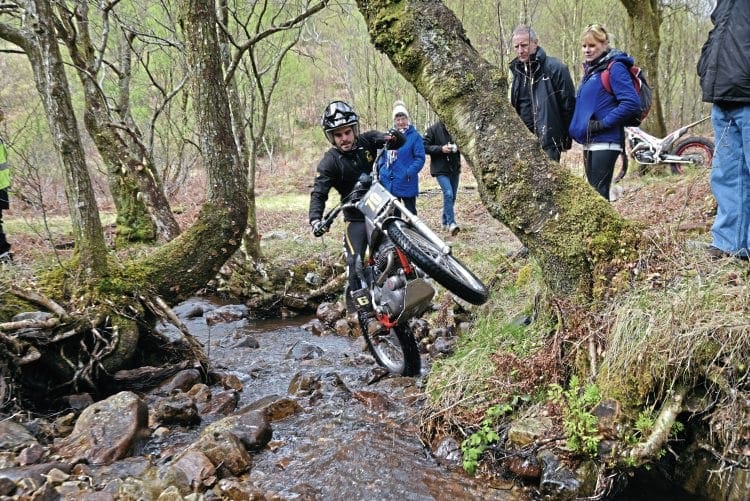 Yes, there are easy sections which everyone will sail through with few problems – the first part of Pipeline for instance – and in order to lose marks something has to be very wrong or the petrol turned off.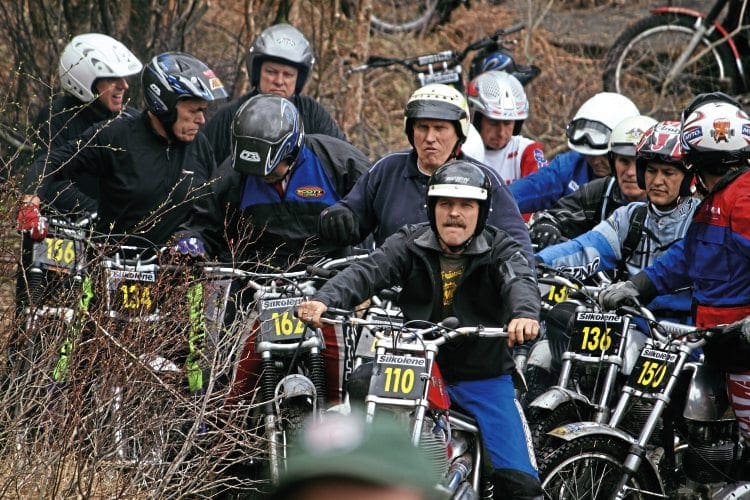 Then there are other sections which are designed to give the top riders something to think about.
Throughout the entry there are a multitude of 'contests' as riding buddies try to outdo each other regardless of where in the finishers' list they will be and it doesn't matter if they're looking for first, 21st or 101st, the thing is to ride the section feet-up.
From an editor's point of view there are always many more pics of an event than could ever be used in one feature, so with the 2020 Pre-65 Scottish being postponed until 2021, it provides the ideal opportunity to dig out some photos from a selection of Pre-65s I've ridden.
They are all, bar one, taken by my other half who carts the camera to various sections while I ride the event to obtain valuable news and rider views throughout the two days…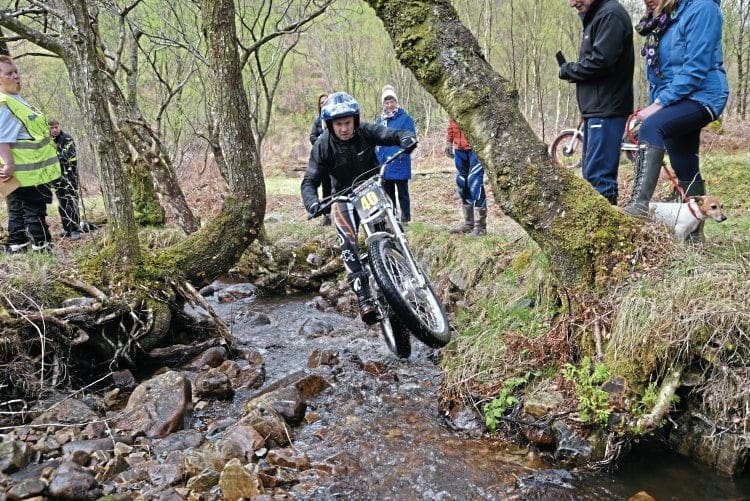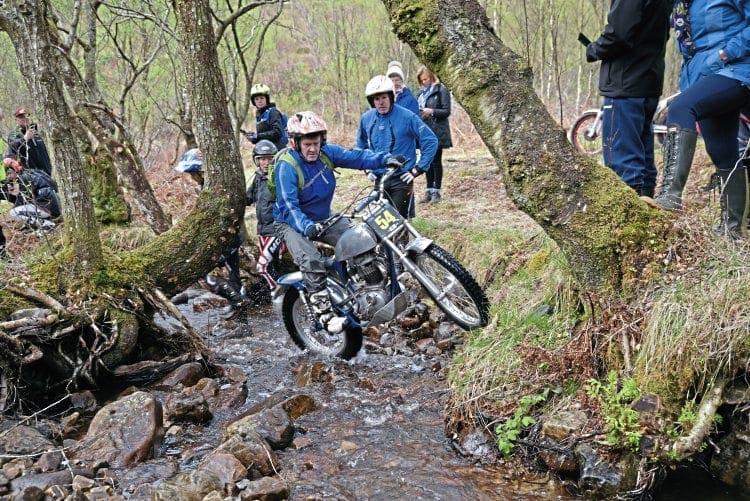 View more images in the Summer 2020 issue of Classic Dirt Bike – on sale now!
Read more News and Features online at www.classicdirtbike.com and in the Summer 2020 issue of Classic Dirt Bike – on sale now!
Enjoy more Classic Dirt Bike reading in the quarterly magazine.
Click here
to subscribe.
Comments
comments