With events we would have featured having been cancelled or postponed in 2020, here's a glance at what has been, and a reminder of what will be in 2021.
Words and pics Tim Britton Media Ltd
It seems as though I've started every feature with a reference to the current pandemic causing problems around the world.
Events, shows and gatherings of all types have been put on hold, though as this is written there are signs of a beginning of a return to some kind of normality, though it does seem the world will be different to what it was.
Ordinarily, we would have been at three events for this issue – the brilliant Scottish Grand National Classic Scramble at Drumlanrig Castle, the Highland Classic Two Day trial on the Alvie estate near Aviemore, and Bultaco Nostalgia in Cumbria.
All three of these events have been postponed but will go ahead in 2021.
Meanwhile, enjoy our selection of pics from previous years and for the full feature on each event seek out our back issues.
Drumlanrig 2019 – May 16-19
The magnificent Drumlanrig Castle welcome the Galloway MCC to their grounds for the annual Scottish Grand National Scramble.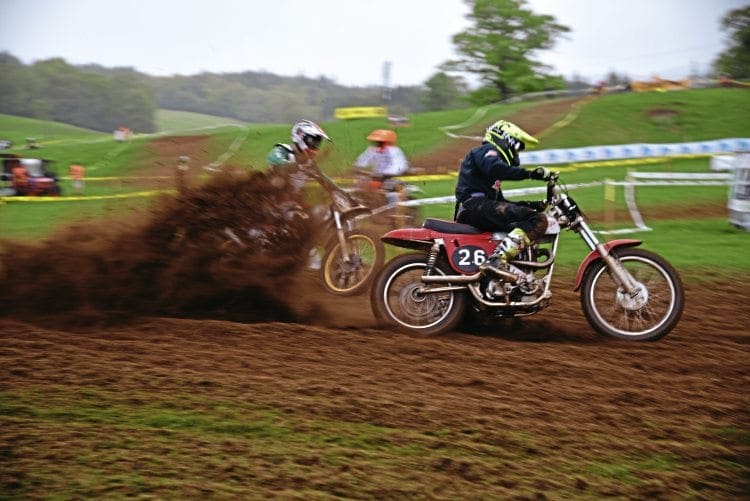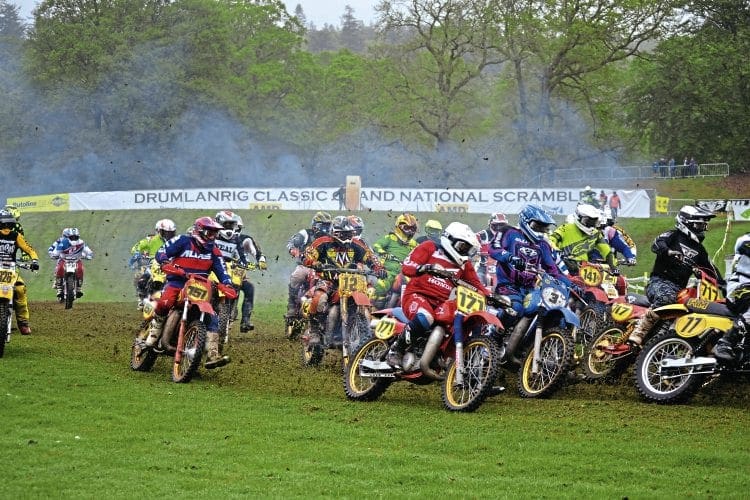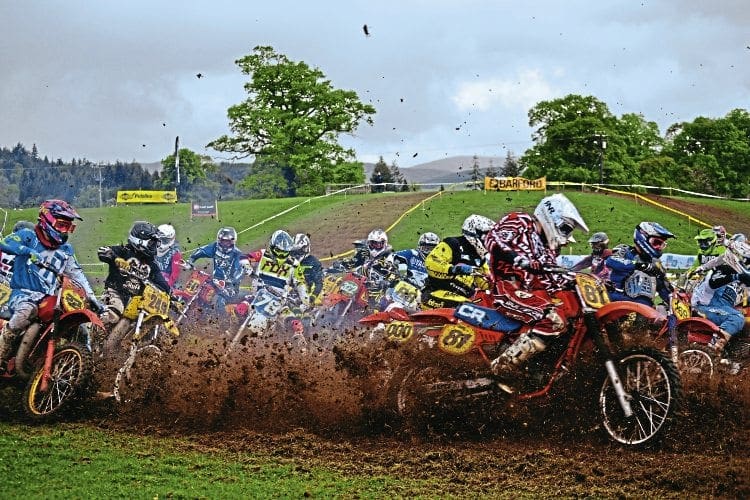 With a track laid out below the imposing castle – finished in 1691 – is there a better setting for a scramble?
With classes for the full range of classic scrambles the action is continuous throughout the long weekend. Guest of honour, four times world MX champion Heikki Mikkola was on hand for all the duties such guests have to perform and thoroughly enjoyed his part in this spectacular event.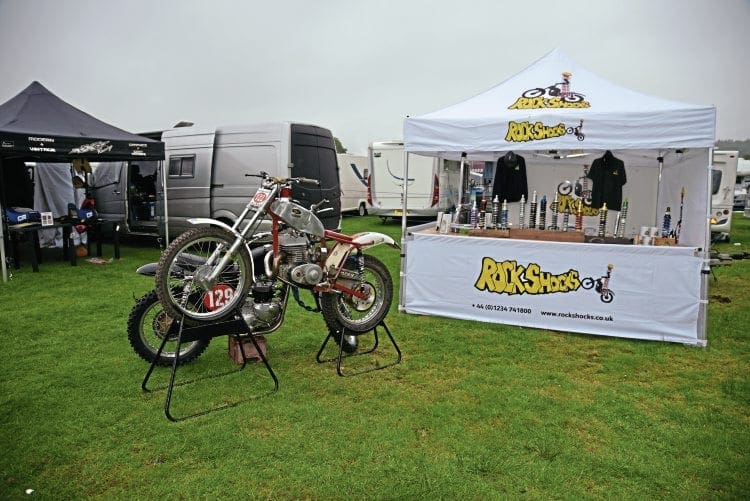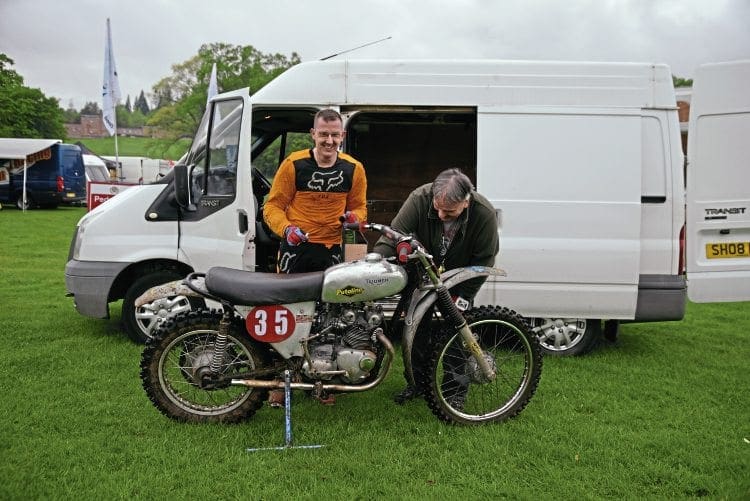 For details on 2021 watch out for our news pages and check www.gallowaymcc.com for information.
Highland Classic Two Day –June 8/9, 2019
"You want to do a what on my land?" "A trial with motorcycles please, Laird Jamie." "Well,let's see how it goes…"
It goes very well and the Alvie Estate welcome the Inverness & DMCC Ltd back each year to enjoy the hospitality of the area.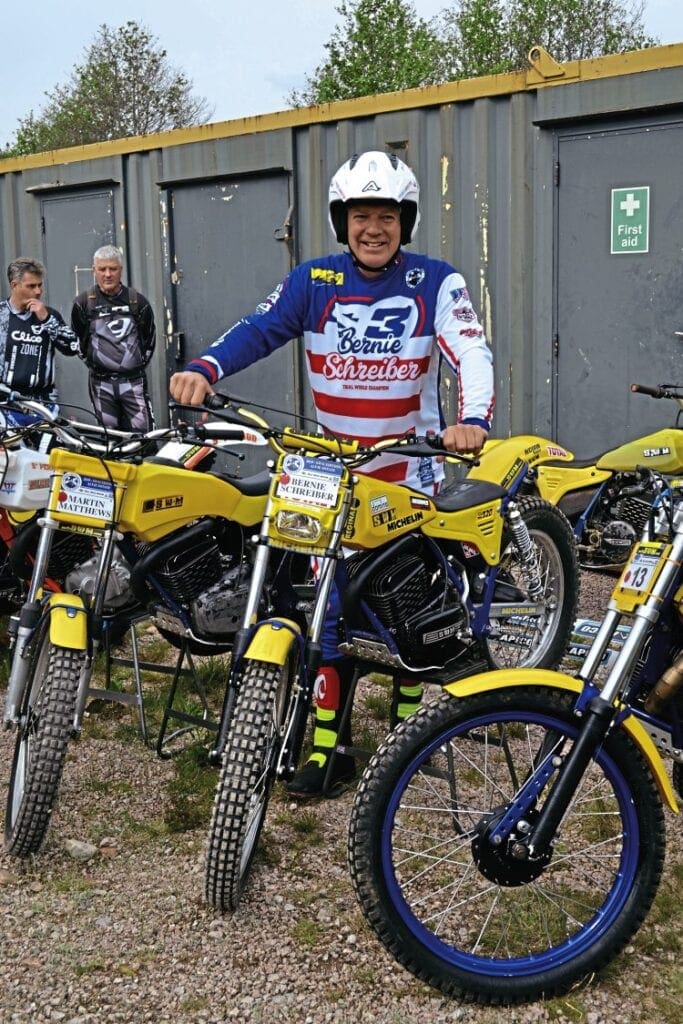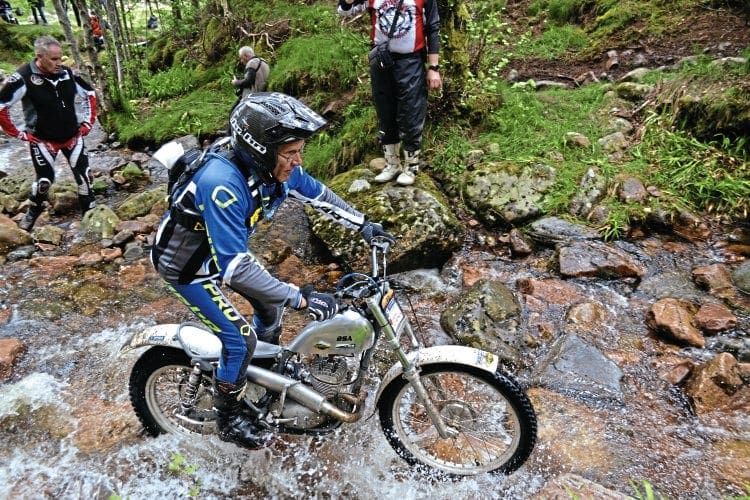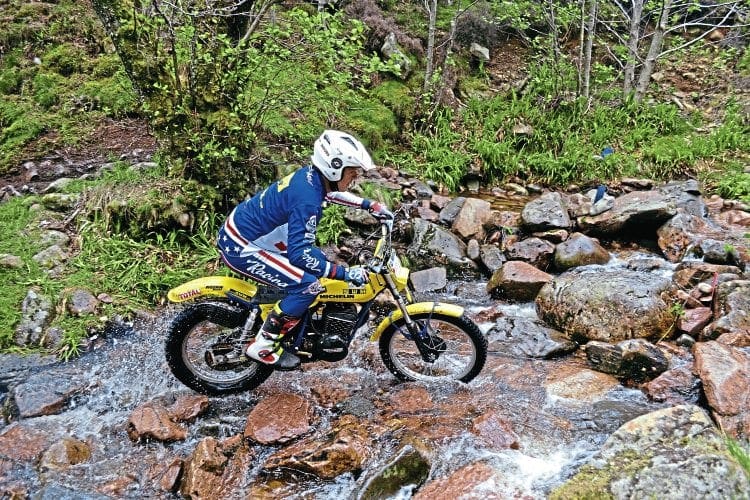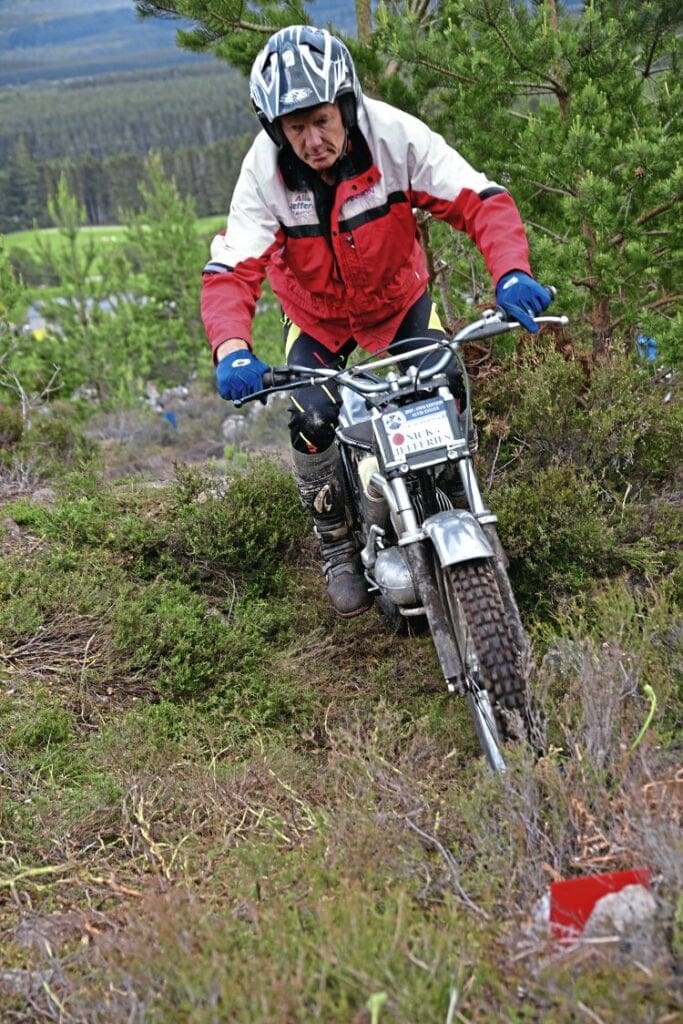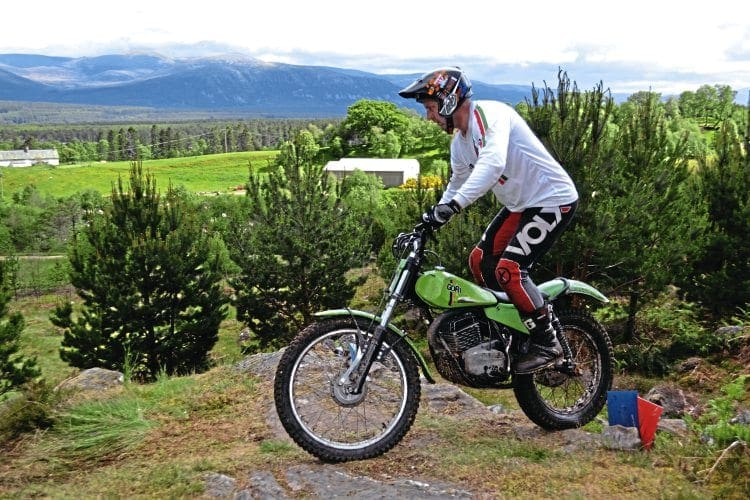 A two-day trial, with classes for Pre-65 and twinshock motorcycles is held over two laps each day with a variety of terrain.
Each year there is a theme and an appropriate guest, which for 2020 should have been Edition Fantic and Jaime Subira respectively.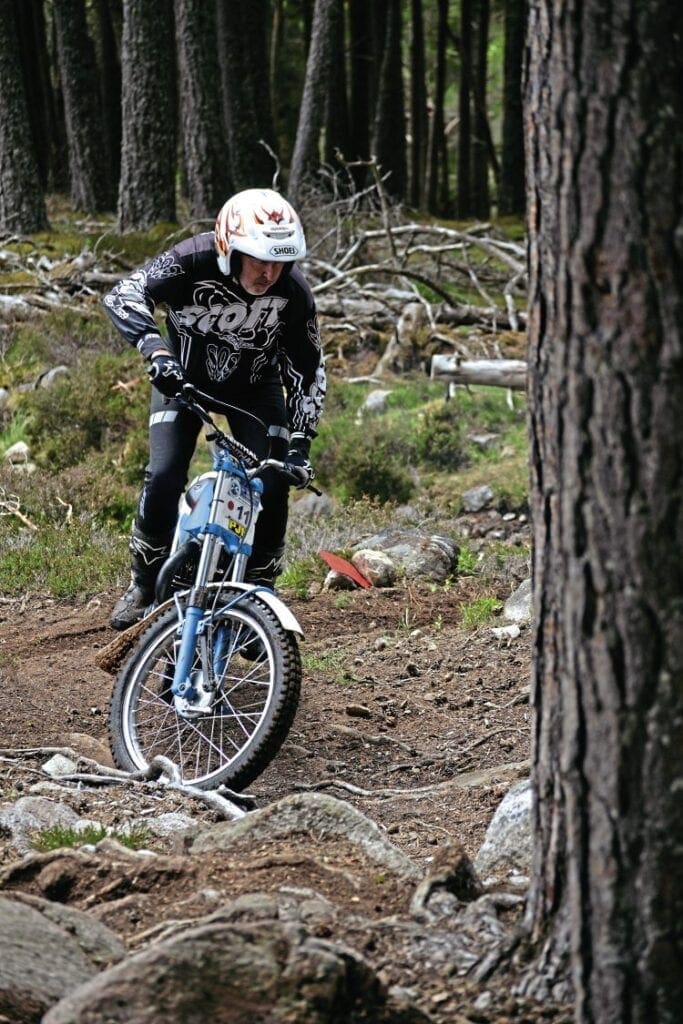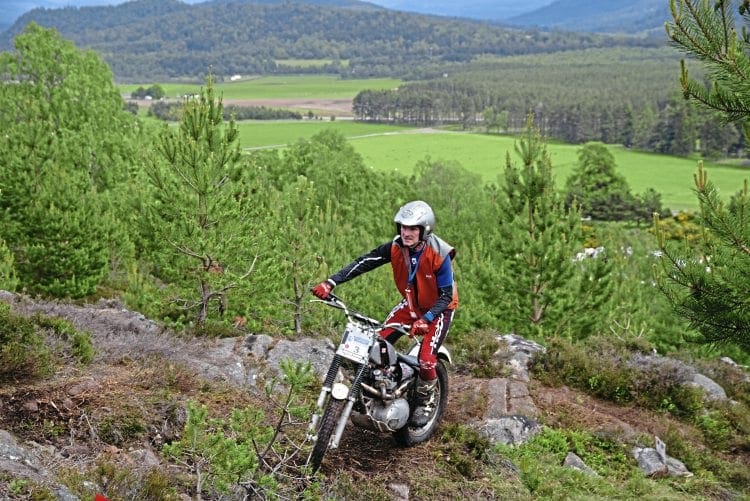 We understand Jaime will be in Alvie for 2021. Meanwhile, have a look back at 2019: Edition SWM and guest star Bernie Schreiber.
Bultaco Revival Nostalgia TrialJune 15, 2019
Since bursting onto the scene in late 1964, the Bultaco Sherpa has held a special place in the hearts of trials riders.
So much so the Westmorland MCC created an event purely to commemorate the Spanish Marque. It attracted a host of Bultaco names from all parts of the trials world, as our line-up pic shows.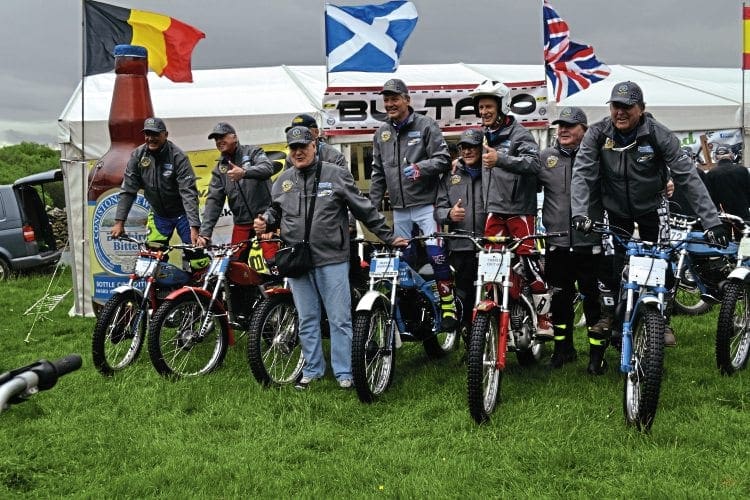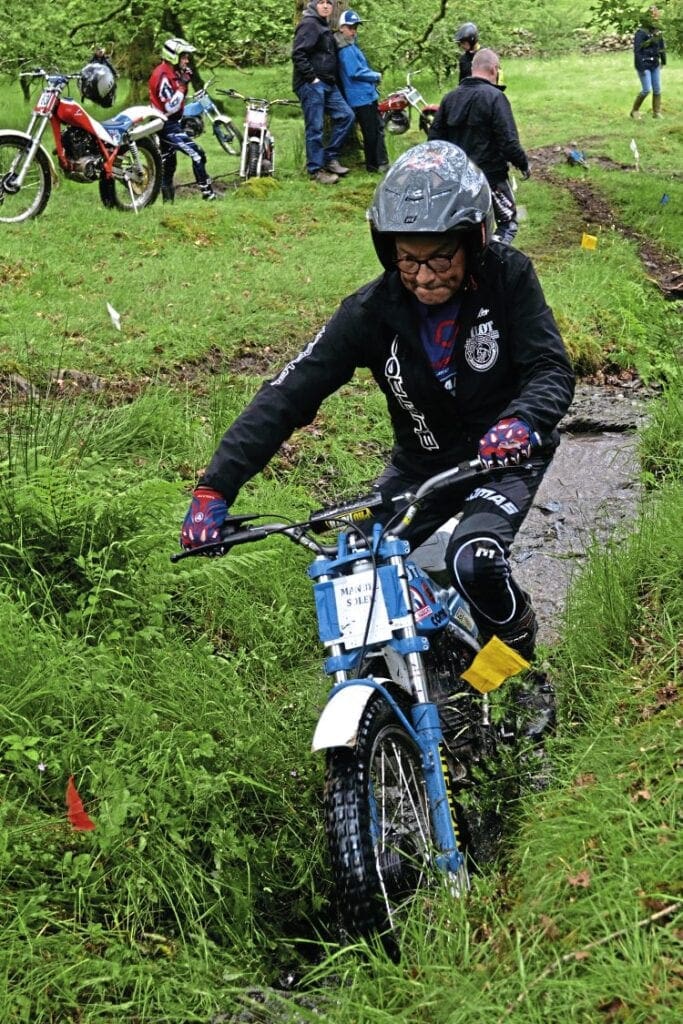 Of course other marques are allowed too, but…
Read more News and Features online at www.classicdirtbike.com and in the Autumn 2020 issue of Classic Dirt Bike – on sale now!
Enjoy more Classic Dirt Bike reading in the quarterly magazine.
Click here
to subscribe.
Comments
comments