I have been following your Triumph project for a while in The Classic Motorcycle as well as CDB, as the 3TA origins interest me, having owed my own 3TA since I was 17, in 1982.
I always fancied building an ISDT/E style Triumph such as those ridden by Roy Peplow among others.
Currently I have a Metisse with a 650 Triumph motor and have been sandracing a Hinkley Triumph Bonneville for the past eight years in events run on Mablethorpe beach.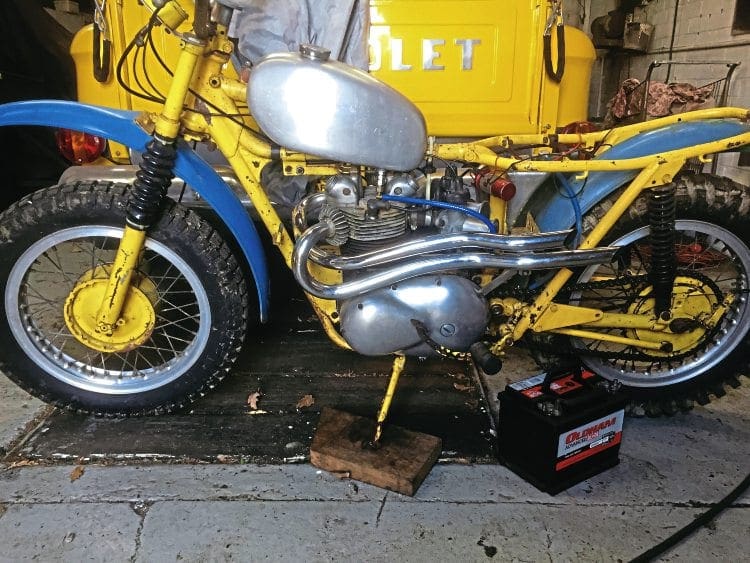 Unexpectedly, I have become the owner of a 1959 5TA which was converted into a field bike in the late Seventies by a family friend.
It has all the bits that you need for an off-road Triumph… not! The spec, such as it is, begins with 17in wheels with knobblies, blue Preston Petty Mudguards, twin 30mm carbs, twin straight through high level pipes and a fabulous yellow paint job.
Whilst looking for appropriate bits for it I have stumbled across D&C Classic Motorcycles, 01535 630137, a good website.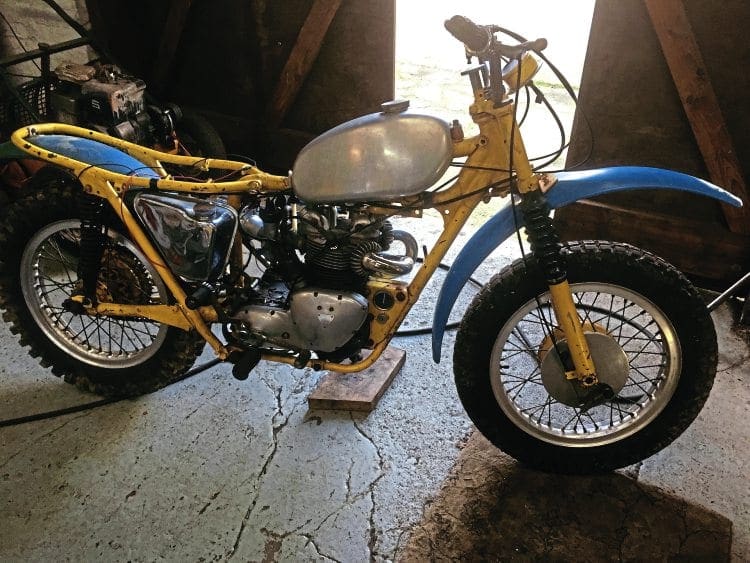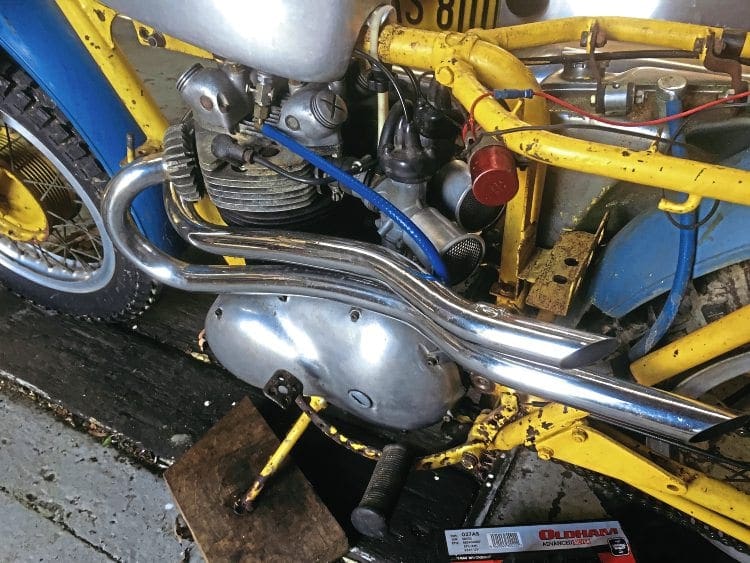 He manufactures 16-tooth engine sprockets for the Triumph twins and also distributor blanking plugs for only £5.95 +VAT, which I thought you may be interested in.
Mark Eldin
Email
That is an interesting colour scheme Mark, on the 5TA I mean – the one on the Hinckley Bonnie looks like the Strongbow scheme from the Seventies. Thanks for the reminder of D and C Classics, I should have remembered as I've had stuff from him before. Tim
Read more Letters, Opinion, News and Features online at www.classicdirtbike.com and in the Summer 2020 issue of Classic Dirt Bike – on sale now!
Enjoy more Classic Dirt Bike reading in the quarterly magazine.
Click here
to subscribe.
Comments
comments