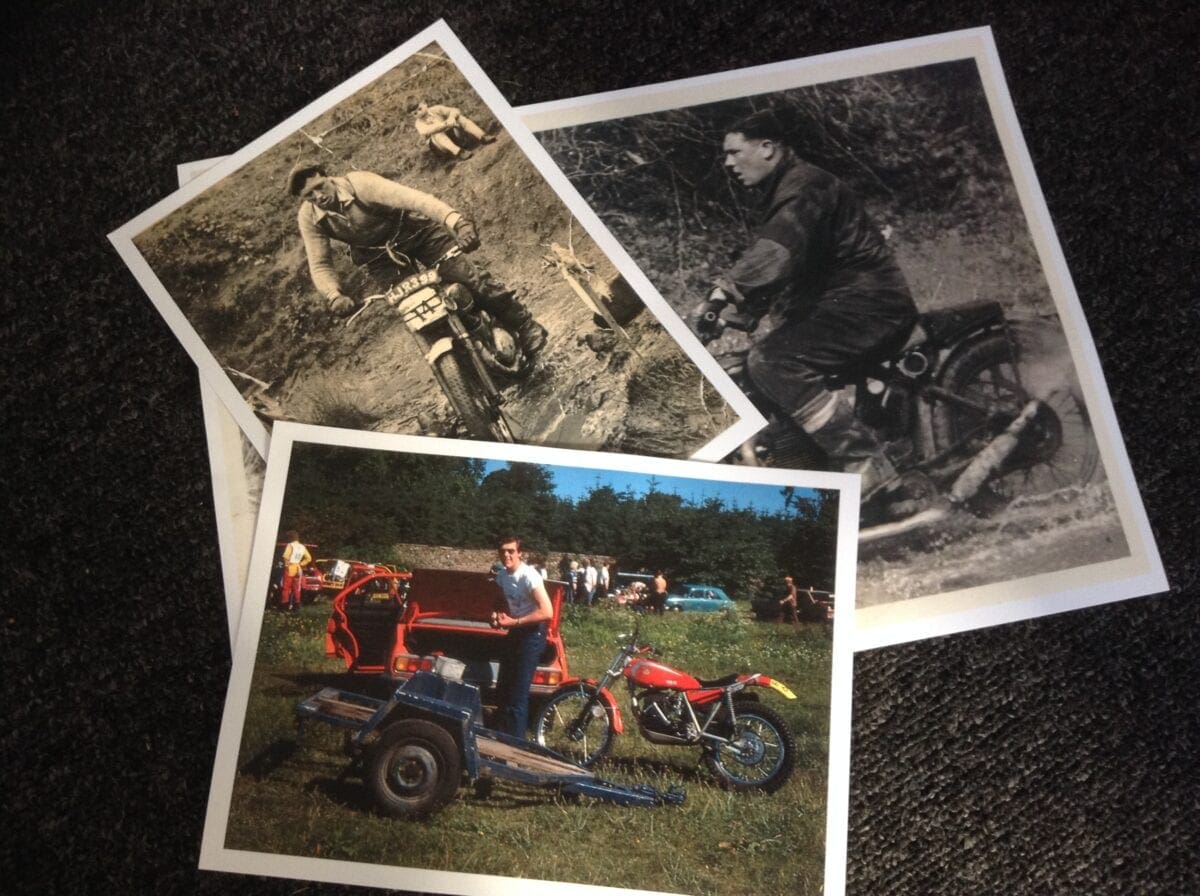 On any Sunday…
… was a brilliantly simple concept.
Like all great ideas it really was as simple as – film a documentary about motorcycle sport, season it with a few stars but make the backbone of the film about ordinary enthusiasts such as you and I getting out there on any Sunday throughout the year.
The movie is all about doing what we do… trials, scrambles, MX or endure. In other words, just enjoying a day's sport…
So ANOTHER brilliantly simple concept is our 'readers in action' display board in the Classic Dirt Bike Experience hall at The Classic Motorcycle Mechanics Show in October.
The board, part of our On any Sunday display, is going feature your pics of you enjoying CDB era sport – be it classic, twinshock Evo, trials, scrambles, MX, enduro, solo or sidecar to build up a 'readers in action' display throughout the show.
Want to be part of this? Of course you do… so here's the deal:
Make sure the pics are copies rather than prized and valuable originals, as unfortunately we can't guarantee to get them back to you and would hate to damage them.
Pics should have contact details on the back, as we may hold a prize draw for the best.
Pics should be of snapshot size – 7in x 5in or 6in x 4in please – overseas readers we can probably persuade someone in the building to print off a jpg or two if you want to email it to us.
Even better, if you're going to the show why not bring your pic along…
Enjoy more Classic Dirt Bike reading in the quarterly magazine.
Click here
to subscribe.
Comments
comments