The CDB/Rockoil backed Northern British Bike Championship has a new sponsor. Rockshocks have joined the list of businesses prepared to put their names to our traditional trials series.
It helps of course that Gary Fleckney at Rockshocks is a Pre-65 trials competitor and many riders use Rockshocks on their bikes.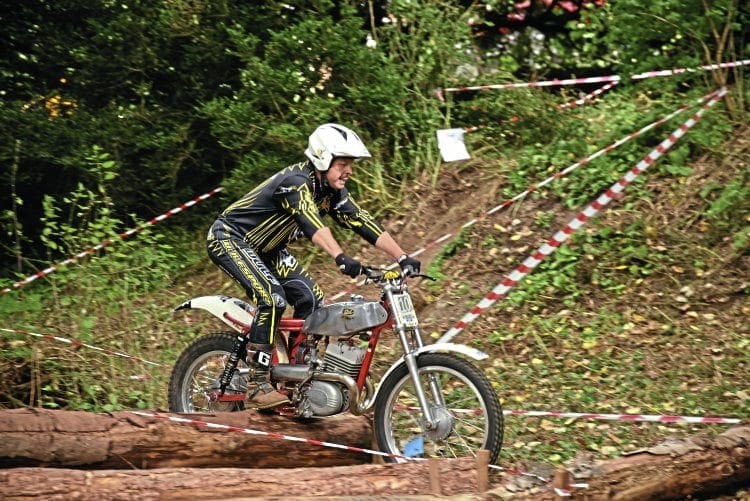 The presentation of awards for the 2016 series will take place on stage at Telford during the Classic Dirt Bike Show in February 2017. Check out the Rockshocks website www.rockshocks.co.uk or see their advert in CDB. For a list of NBBC trials and how to enter, see the website:
www.northernbritishbikechampionship.co.uk
Read more news, views, opinion and features in the Winter issue of CDB
Enjoy more Classic Dirt Bike reading in the quarterly magazine.
Click here
to subscribe.
Comments
comments