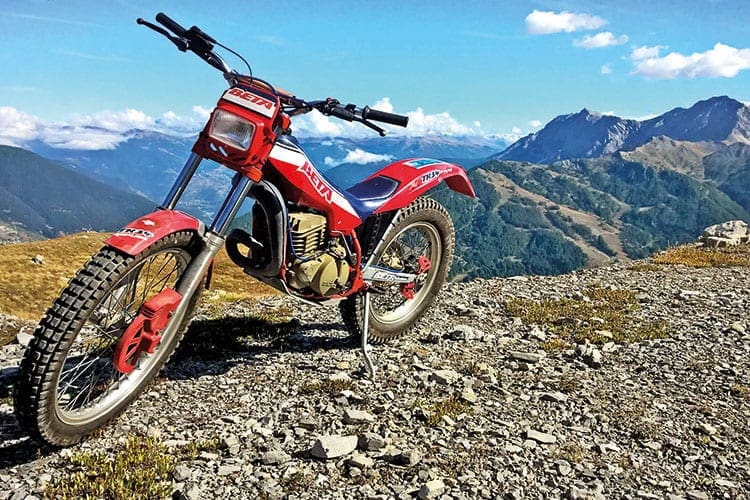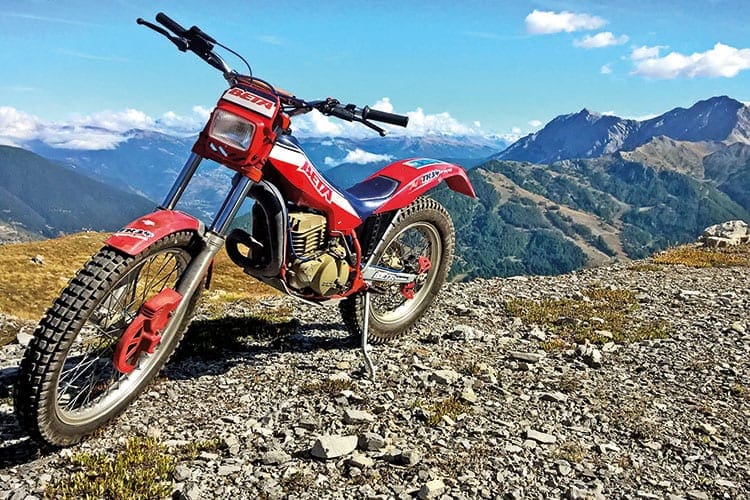 I read the last Classic Dirt Bike and liked the short story about the Montesa Cota 310, also as the bike had quite a unique colour scheme. Thank you very much for showing up with that interesting bike.
I would love to see more tests and articles about air-cooled monos as these are, in my opinion, now classic bikes in every aspect too.
I also like the bikes most if they still are used, in good serviced shape but still original as much as possible from the paint of the frame to the plastics and stickers. Of course time takes its toll to all materials and mechanical items, so with further usage parts like chains, pistons, tyres and so on have to be replaced, also repairs have to be done and adjustments to the individual rider's style are needed, but the rest should be as original as possible also to give future generations the same driving experience as when the bike was new.
Patrik Beckmann
Email
Patrik, we did do a series of features on air-cooled monos, starting in issue 21 with an overview of six bikes, then the following six issues took a detailed look at each bike. We had a Yamaha, a Beta TR34 similar to yours in your pic, an RTL Honda, a Fantic and two GasGas. Happy to do more of course… what do others think? TB
Read more in the Autumn issue (No.44) of CDB – out now!
Enjoy more Classic Dirt Bike reading in the quarterly magazine.
Click here
to subscribe.
Comments
comments