When a young Belfast lad called Miller could not afford a new trials bike, he convinced his dad to buy him a Villiers 8E three-speed power unit from the factory, so he could make his own.
With the engine on the way the youngster headed off to Nicholson's – the local motorcycle scrapyard in Belfast – and purchased a super lightweight vintage Matchless – without an engine or gearbox, for the sum of £12.
Cutting and shutting the frame, fitting the Villiers engine in kept the lad out of trouble for many a night, and eventually the 'SHS –mk1' was created.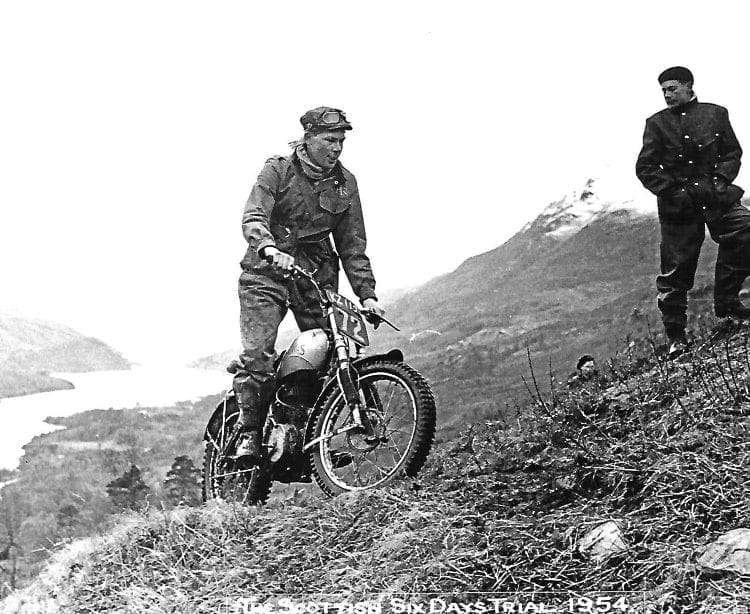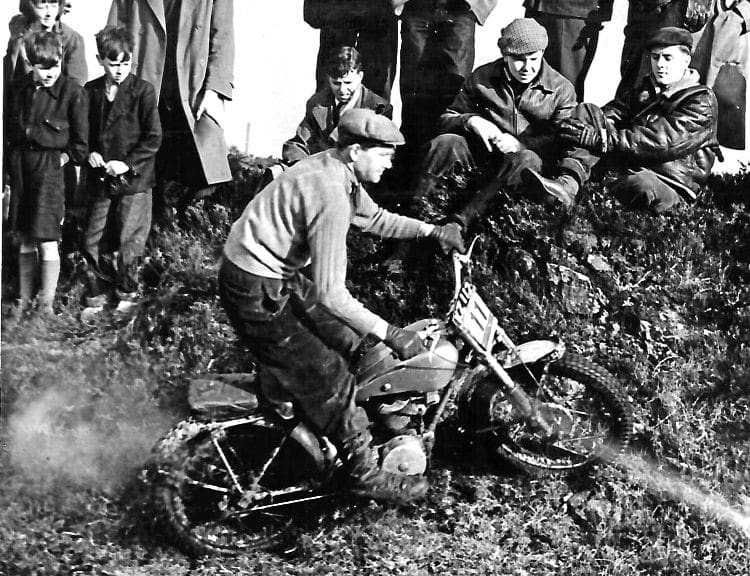 SHS for Samuel Hamilton Special, and not only did the bike prove competitive but probably convinced young S H Miller he could improve and create better machines than the factories could.
Soon Sammy realised the original girder forks were not ideal for competition so purchased a set of MP competition forks.
He then fitted a 1938 James petrol tank rather than the terrible two-piece Matchless tank.
His first victory on this bike was winning the 1952 McCrum Cup Trial at Wolf Hill, near Belfast.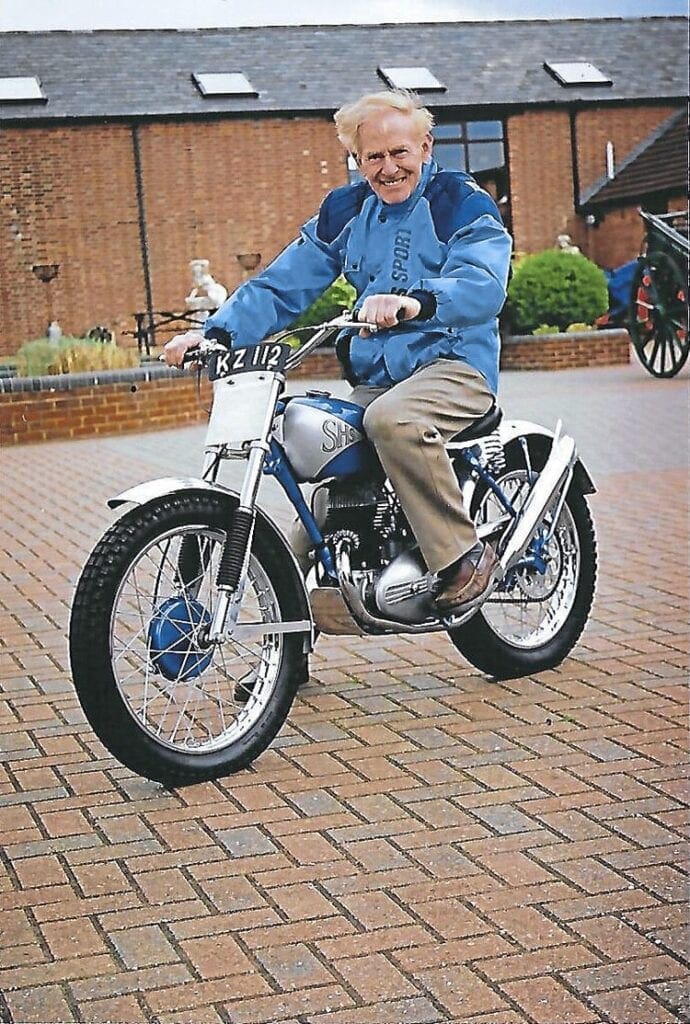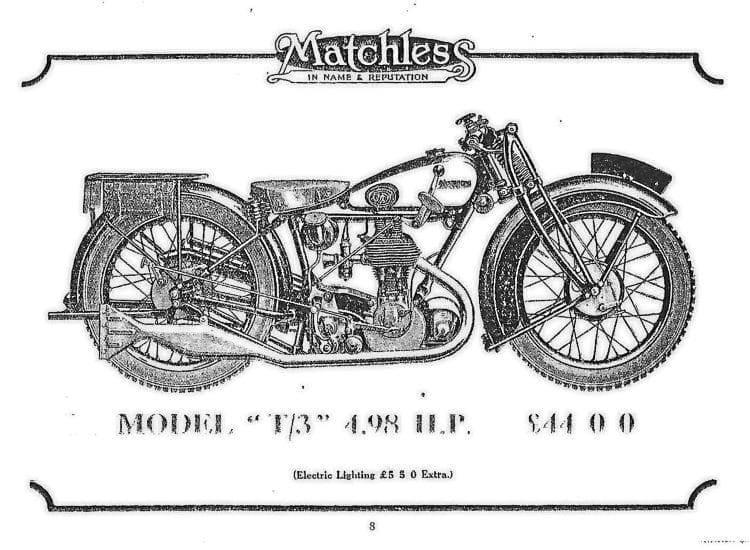 The next main event was the Scottish Six Days Trial, which in those days meant catching the ferry from Belfast to Glasgow with all of your possessions and spares for the week on the petrol tank, riding from Glasgow to Edinburgh for the start, doing the 1200 mile six-day event, finishing at Edinburgh, riding back to Glasgow, and then catching the ferry back to Belfast, but with the satisfaction of winning the 'Best Newcomer' award, the Ben Nevis Trophy.
See the SHS re-created in the Sammy Miller Museum at Bashley Manor, New Milton in Hampshire. Visit sammymiller.co.uk for further information.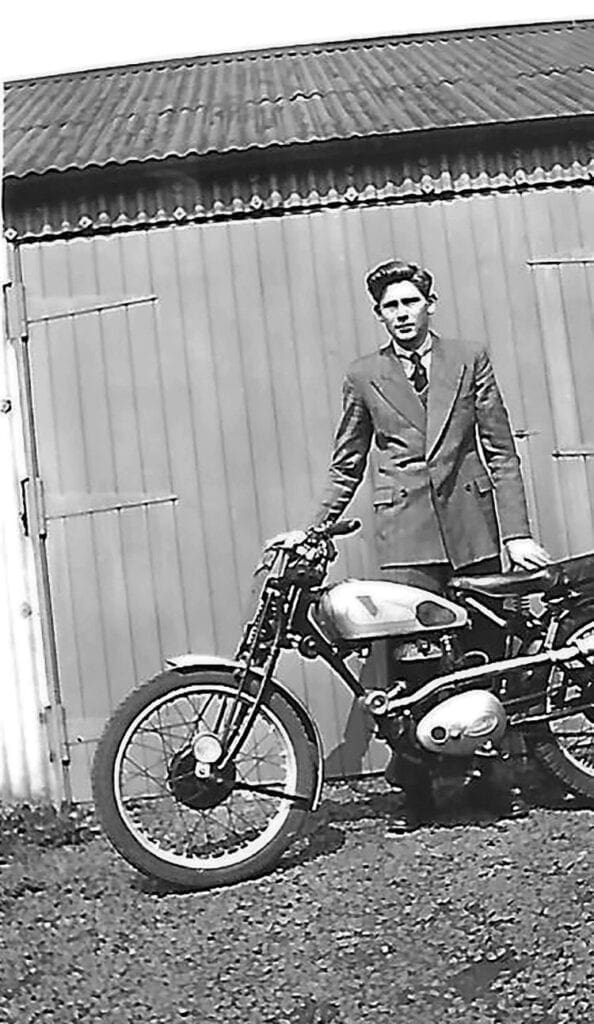 Read more News and Features online at www.classicdirtbike.com and in the Autumn 2020 issue of Classic Dirt Bike – on sale now!
Enjoy more Classic Dirt Bike reading in the quarterly magazine.
Click here
to subscribe.
Comments
comments