Some nations seem to exude certain qualities almost as a national stereotype – we British have our stiff upper lip and our 'complain dear boy? Not the done thing sir…' attitude, then there's the French with the Gallic shrug, Germans with Teutonic thoroughness and order and so it goes on…
Such stereotypes are exactly that and the division is never clear-cut, there are certain things which could only be produced in a particular nation – a vertical twin motorcycle for instance. Other countries have produced them but none as well or as prolifically as the British. See a massive V-twin and one thinks 'America' no matter where it was made, a horizontally opposed twin could only really be German and in such illustrious company we give you the Moto Aspes which could only have been produced in Italy.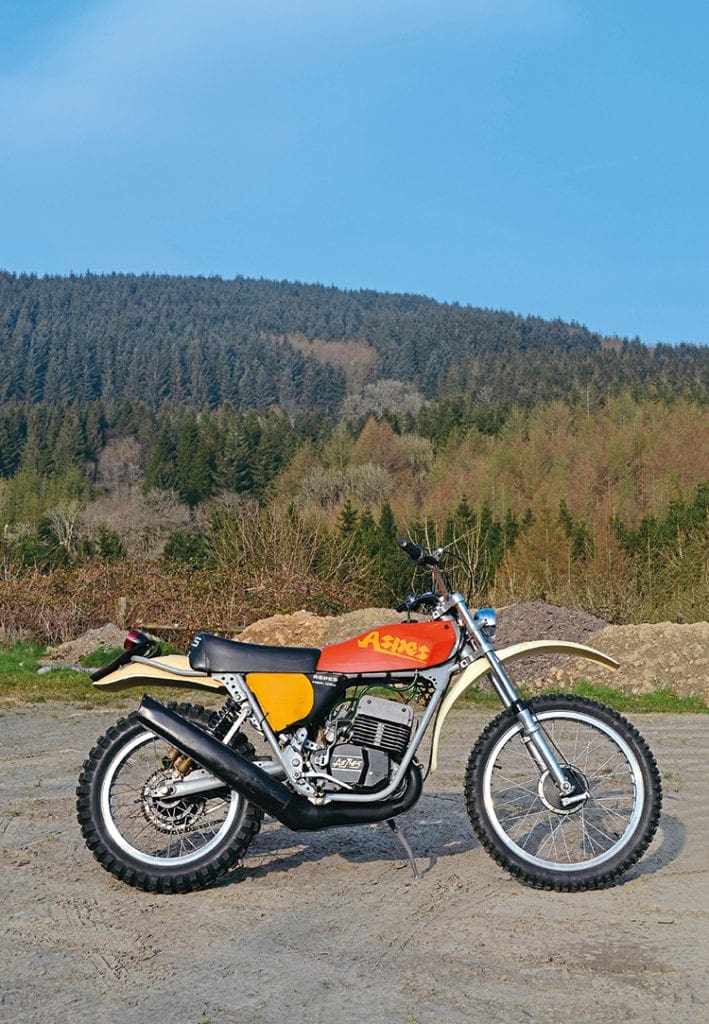 Yes, other countries have produced a 125 two-stroke enduro and MX machines, but in the mid-Seventies did any of them look as stylish as this Aspes?
It wasn't form over function either as the little machine was a reliable and willing performer as one works supported MXer found out when his regular machine broke and he was offered the use of an Aspes. We're not going to say who the mystery man was but we can say what he said about the Aspes: "I revved the nuts off it and it just kept going…" Of course his regular factory weren't too happy but hey…
Read more in the Winter issue (No. 49) of Classic Dirt Bike – out now!
Enjoy more Classic Dirt Bike reading in the quarterly magazine.
Click here
to subscribe.
Comments
comments