Incredibly as this is written there are only 12 short weeks to go until the 2020 Classic Dirt Bike Show.
Okay so there's a thing called Christmas in the way, but for us in the dirt bike world the show at the Telford International Centre on February 15-16 (and which is again backed by Hagon Shocks) actually IS Christmas… and the similarities are clear.
For instance, ties and socks as presents are entrenched in Christmas folklore, while at Telford there will be ties – cable ties – and socks too… race socks for wearing under trials, enduro or MX boots – so ties and socks will be on the trade stands.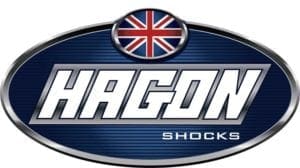 There will be lots more there too and as most MXers are in down time and doing the rebuild thing, it's likely the bits and pieces you need for your bike as a final prep before the season could be picked up on the trade stands.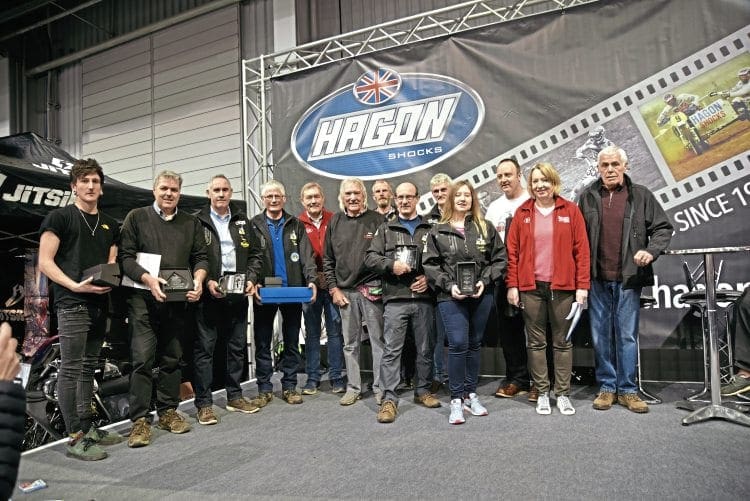 Trials riders are full on in the winter but perhaps you've entered the pre65 Scottish and are looking for a few tuning bits, or maybe the idea of enduro-ing is appealing and maybe a race-ready bike is your goal?
A quick glance through the list of those traders already signed up tells us the trade halls will be packed with tasty bits and pieces. Naturally as more people confirm the list will grow.
Read more News and Features in the Winter 2019 issue of Classic Dirt Bike – on sale now!
Enjoy more Classic Dirt Bike reading in the quarterly magazine.
Click here
to subscribe.
Comments
comments