There is a fascination with massive non-unit construction four-stroke MX machines which goes beyond any real reasoning. I am unashamedly a fan of these often brutal looking motorcycles even though I'm way too young to have seen them raced in their heyday. By the time this Hedlund was created the day of the dinosaur in MX was long gone in top flight GP racing as even BSA had pushed the Goldie to the comp shop basement and their man Jeff Smith was flashing round the scrambles circuits of the world on an ever lighter Beezer evolved from the company's B40. As pounds were shed and cubes added, Jeff looked to be having it all his own way… but perhaps no one told Nils Hedlund and Rolf Tibblin that smaller and lighter was the way forward?
It is a good thing they didn't listen to those who said the day of the big bikes was over because a world without this Hedlund would be like a world without chocolate.
Read more in the Winter issue (No.45) of CDB – out now!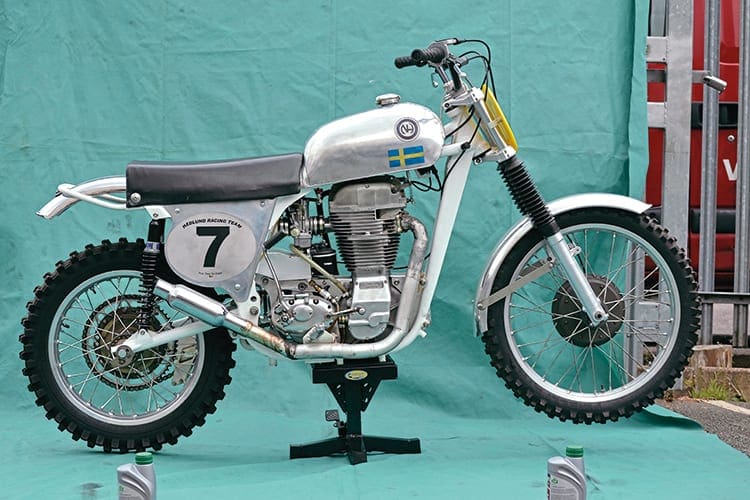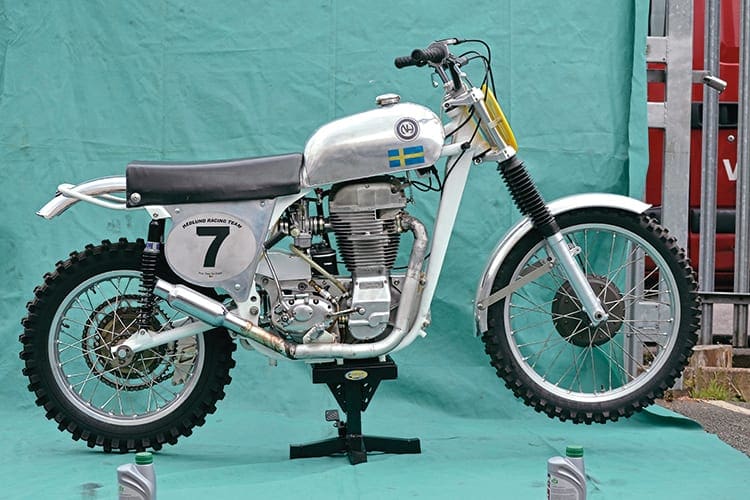 Enjoy more Classic Dirt Bike reading in the quarterly magazine.
Click here
to subscribe.
Comments
comments