This is the place where we publicise your products, so if you've something to make a MXer go faster, a trials rider keep their feet up or an enduroista stay on time, let us know and we'll spread the word.
Words and pics: Tim Britton
Absolutely bootiful
Okay, so we race old motorcycles but it doesn't mean we have to wear old kit. I mean, you're not going to pump cash into your bike and then go out on the track in worn out DR boots now are you?
Advances in riding kit mean more protection for the rider, which is good as we need to be able to go to work after the race meet.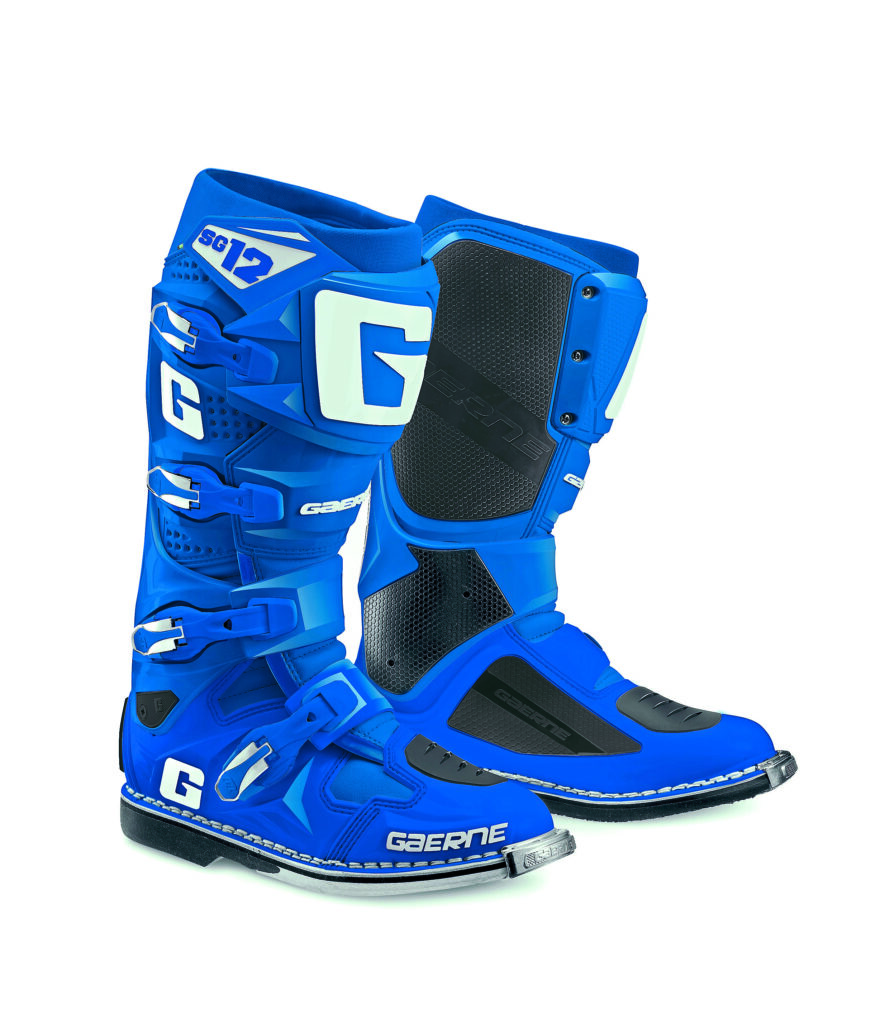 These Gaerne MX boots are built to a high quality, provide protection to the rider's feet, ankles and shins while allowing important movement and 'feel' so the rider knows what's happening to his bike. Not cheap, nothing is these days, but cheaper than a new foot…
What are they? They're the latest MX boots from Gaerne
Where d'you get them? Malcolm Rathmell Sport import them, their dealer network stocks them.
What's the cost? RRP is £495.
Oil's well
A new one on us is the Opus Lubricants TC-W3 two-stroke oil and one which Norrie Pattie – the engineer working with John Fleming on the CZ in this issue – swears by. It's a super sticky modern lubricant which has proved its worth in the intense world of marine two-stroke engines.
Think about it, those engines tend to work flat out all the time under the harshest of conditions.
Developed to be an ash-less formula this means it has less of an environmental impact and it is claimed to provide an excellent lubricating film for maximum performance.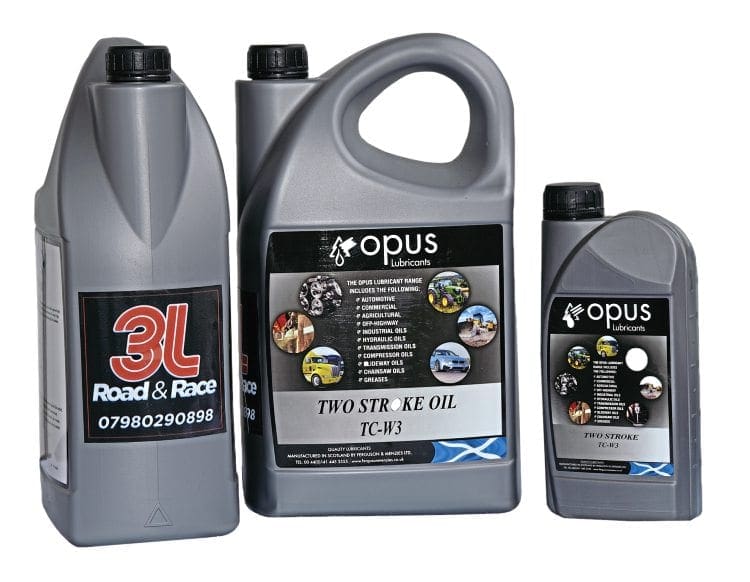 Various quantity containers are available – our pic shows 1L and 5L – so whatever fits in your workshop.
What is it? It's a high performance two-stroke oil from Opus Lubricants.
Where d'you get it? It's available from 3L Road and Race on 07980 290898
What's the cost? Depends on the size of container, ring Norrie and ask.
Read more News and Features online at www.classicdirtbike.com and in the Autumn 2020 issue of Classic Dirt Bike – on sale now!
Enjoy more Classic Dirt Bike reading in the quarterly magazine.
Click here
to subscribe.
Comments
comments