Many dads and lads ride the 'Scottish' but only onedad and lad duo have won it.
Words and pics: Tim Britton
As the suspense mounted in the hall of the Leven Centre on Saturday evening after the pre65 Scottish was over, the big question on everyone's lips was who had won?
There were favourites, of course, and the previous day's results often give a clue as to who is in contention and the riders themselves have a pretty good idea how they have done, but nothing is certain until the very last moment.
The riders are counted down, marks are noted and then, finally, the winner is announced and in this case a new record was set.
Yes, it is hard to believe that after nearly 40 years of classic trials action in the Highlands there are still records to be set and the opportunity to do something that has never been done before and in Dan Thorpe lifting the winner's trophy in 2019, his name joins another 'D Thorpe' on the silverware… that of his father Dave Thorpe… and they have become the only father and son riders to have won the Pre65 Scottish. Even better from our point of view, Thorpe the elder was also riding in 2019.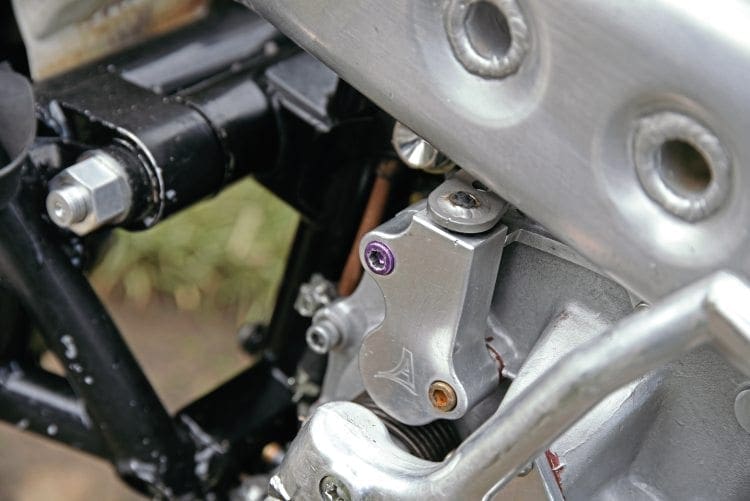 This feature could nearly have been written last year, as Dan went round the whole trial feet-up, but unfortunately so did Dan Clarke and Gary Macdonald and the tie-break rules came into play.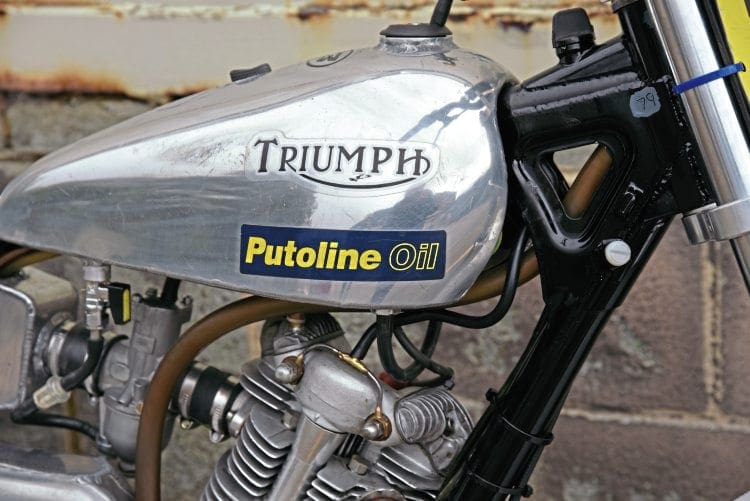 The win goes to the bigger bike or the older rider and Dan Thorpe, being a fortnight younger than Dan Clarke and on a smaller bike than Gary Macdonald, was in third place.
This year though, there was no doubt who had won and 'D Thorpe' is again on the winner's trophy.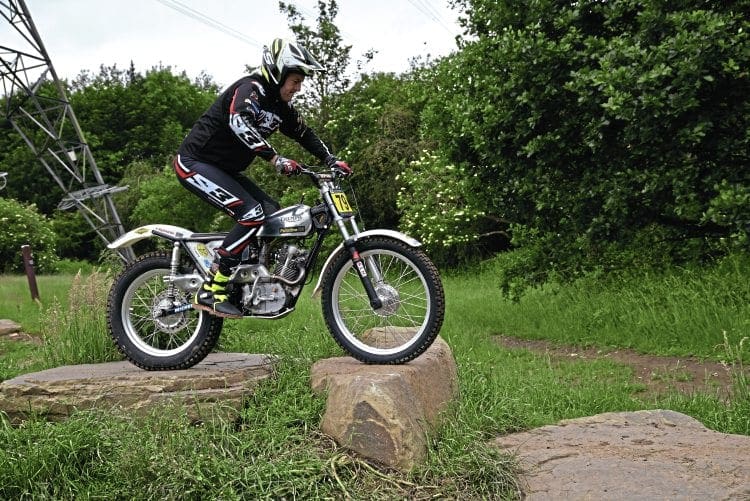 Looking through the list of trial winners the other 'D Thorpe' also had a tie-break in 1993 when he and Mick Andrews cleaned the whole course.
Mick is older than Dave and he was on a bigger bike too.
Read more and view more images in the Autumn 2019 issue of CDB – on sale now!
Enjoy more Classic Dirt Bike reading in the quarterly magazine.
Click here
to subscribe.
Comments
comments