As this is being written, we are still in lockdown here in the UK, as the authorities attempt to limit the spread of the Covid-19 pandemic.
There are talks and news reports of restrictions being eased as they have elsewhere in the world where the virus hit earlier than in the UK, but at the moment these are just talks and no official Government decisions will be made until after our deadline day, which makes it too late for us to include.
What form such easing of restrictions will take is unknown, there is a need to return to some form of normality but the difficult bit is judging the effect on the health of the nation.
As events and gatherings are postponed or cancelled there are some major casualties and further on in news there are reports from organisers offering what news they can of their particular happening, meanwhile here is the latest on the shows run by CDB's publisher Mortons.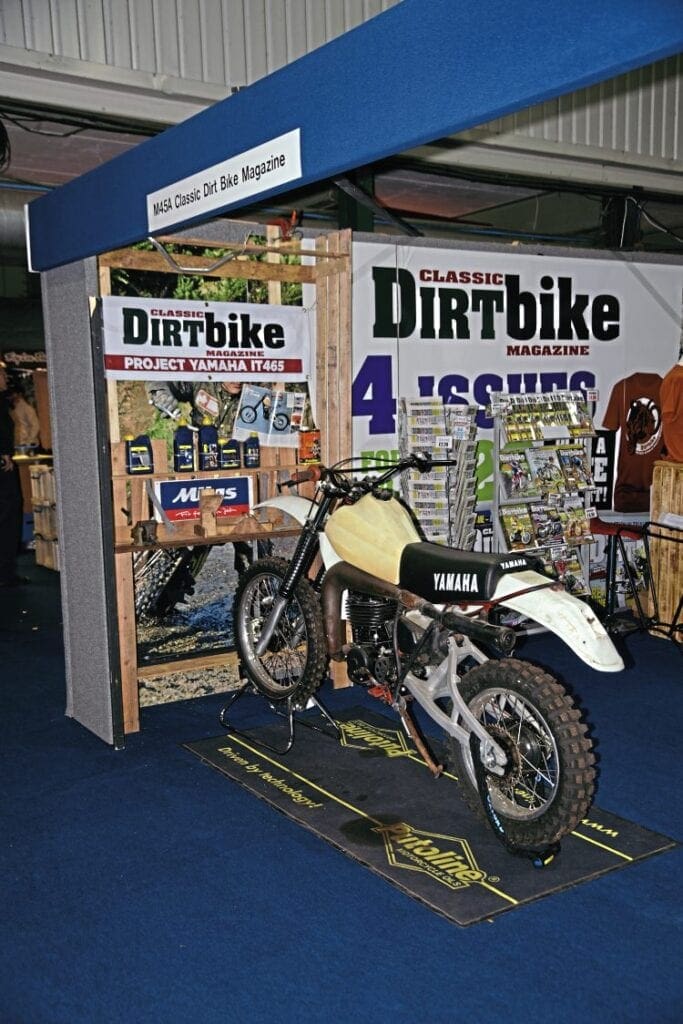 Currently, it is hoped the 2020 Carole Nash Classic Motorcycle Show will be able to happen on August 15/16 at the Staffordshire County Showground. Obviously this will depend on the speed of restriction lifting and what effect the virus is still having.
As for the popular autojumbles at places such as Newark, they may start in September, though again this will depend on the Government advice on gatherings and events.
Further along, the Carole Nash Classic Mechanics Show, scheduled for October 10/11, and the 2020 International Dirt Bike Show on October 31/November 1 are looking good,unless of course Government advice changes things.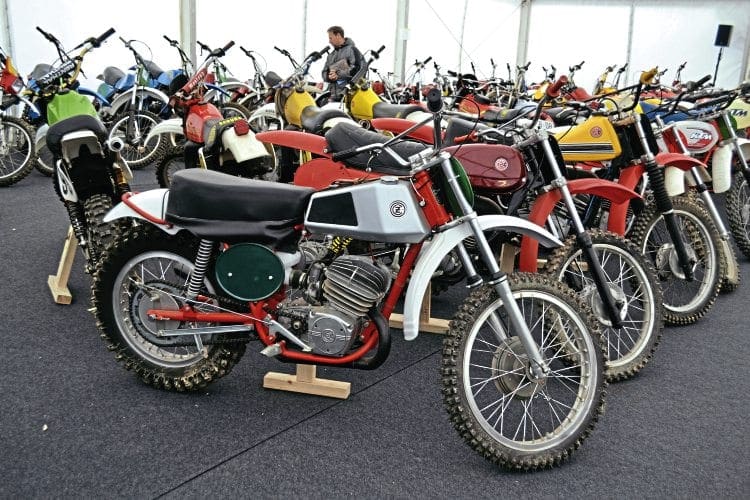 Looking even further ahead, the dates for the Hagon Shocks sponsored Classic Dirt Bike Show at Telford are February 13/14, 2021, when we hope this pandemic will be a distant memory.
Up-to-date information on all the shows can be found atwww.classicbikeshows.com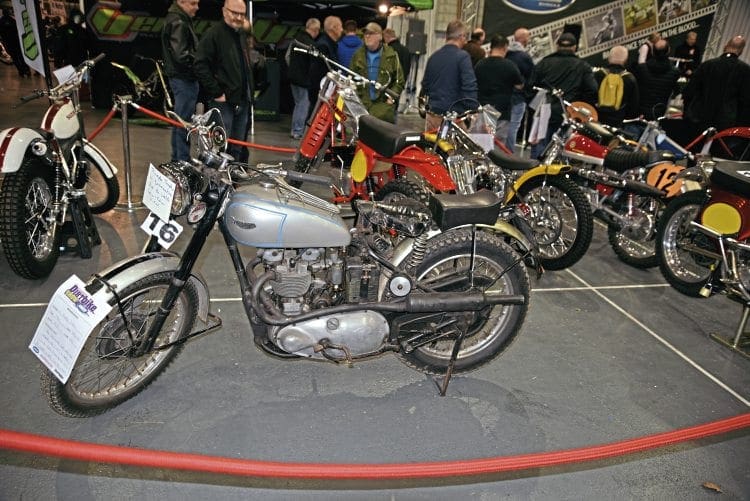 Read more News and Features online at www.classicdirtbike.com and in the Summer 2020 issue of Classic Dirt Bike – on sale now!
Enjoy more Classic Dirt Bike reading in the quarterly magazine.
Click here
to subscribe.
Comments
comments