With the magnificent Drumlanrig Castle as a backdrop, how could the MX action be anything but classic?
Words Tim Britton Pics: Fiona Watson, Tim Britton
There is little doubt that Galloway MCC's Classic Grand National Scramble of Scotland, held on May 16-19 this year, is a popular addition to the racing calendar.
With all sorts of classes for all sorts of racers, the track is laid out in view of the magnificent Drumlanrig Castle.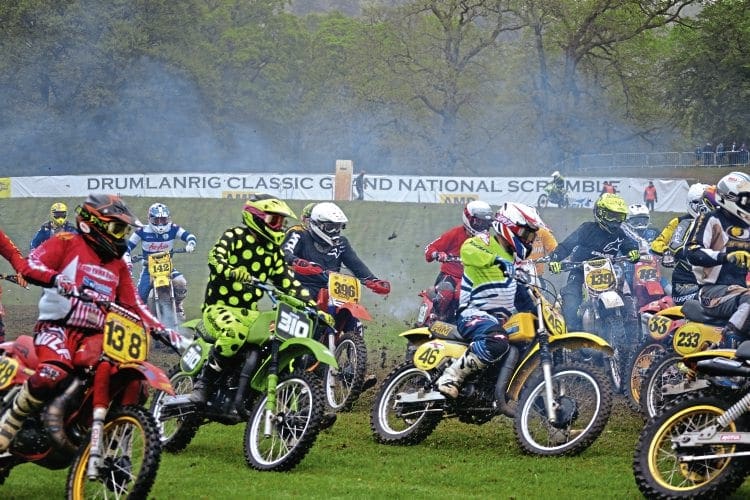 Using the combined knowledge of the club members' scrambles experience, a track of a decent length was laid out with enough variation to test the mettle of the assembled riders.
Classes ranged from twinshocks to classics withpre-78s, over 50s, under 50s, pre-75s and even team races which kept the spectators' interest up at all times.
The weather was interesting at times but didit dampen the enthusiasm from all at the track?No it didn't. Nor did it affect the track, whichseemed well drained without creating dust.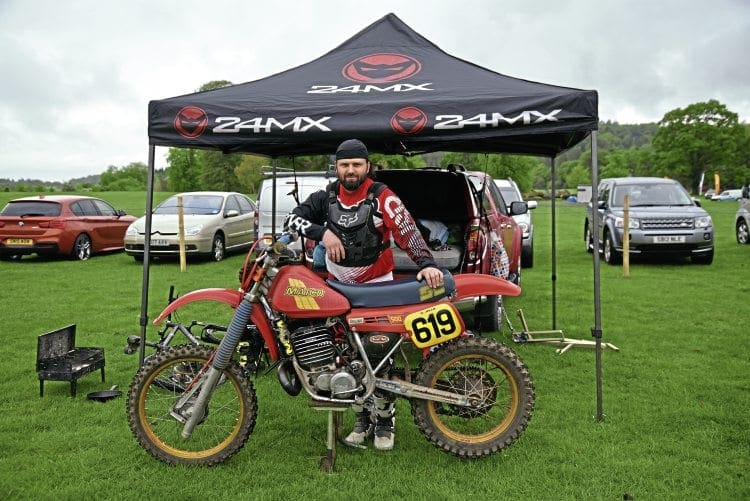 The start area was separate from the track and riders raced 100 yards or so to join the track for the first corner – for those of us with cameras this was a prime position.
Once through the first corner the entry in each race tended to spread out a bit.
There are always races within races where the fast lads are away duelling it out up the sharp end, while further back the mates who arrived together, camped next to each other and are… well… mates… tussle for 20th and it's no less exciting than the battle for first or second.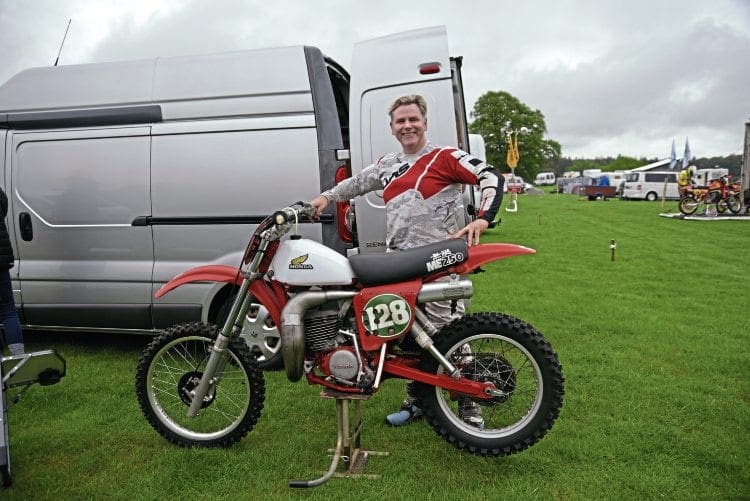 This event, from tentative beginnings, has grownto be an experience rather than just a classic scramble, as there is now a road run for those not participating in the racing but still wanting to be involved.
Read more and view more images in the Autumn 2019 issue of CDB – on sale now!
Enjoy more Classic Dirt Bike reading in the quarterly magazine.
Click here
to subscribe.
Comments
comments