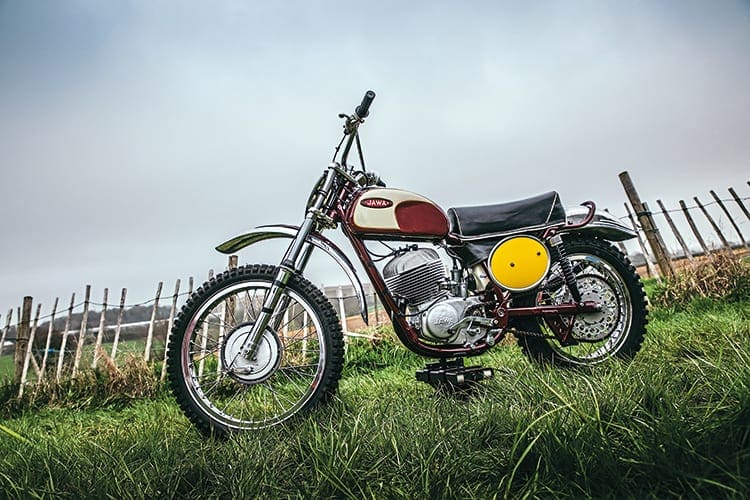 It is a situation that few of us are ever likely to face at our level of racing. What am I on about? The choices facing a professional MX racer. For instance, picture the scene, a young lad, doing well is on the up. He's chosen to try and make a living in one of the most precarious occupations there is… that of a professional motocross racer.
These days there is lots of outside sponsors that often shovel money into the scene and expect a spectacle in return from those favoured with sponsorship. Arguably, while the race wins and championship titles are nice, these are often secondary to providing entertainment to a crowd that will see the sponsor's name front and centre. For instance, take a rider like Dougie Lampkin – we in the dirt bike world know he's the trials rider with the most wins ever, he's amassed loads of world titles – indoor and outdoor – SSDT wins, Scott wins and extreme enduro wins to his name and he is still on the go too. Yet, to the public at large they might know him as that lad who rode round the Isle of Man TT course with one wheel of his motorbike in the air… and 'oh, is he a world champion too? Well fancy that.' The public perception of his success is different now to that of, say an MX racer in the late Sixties.
Read more in the Summer issue (No.47) of CDB – out now!
Enjoy more Classic Dirt Bike reading in the quarterly magazine.
Click here
to subscribe.
Comments
comments