A casual comment led to a large part of the 1970s and 1980s Bultaco works trials team assembling near Kendal for the Westmorland Club's special trial, to celebrate not only the marque but to raise funds for Cancer Care. Trials fans from the Seventies won't need to be reminded that Martin – youngest of the three Lampkin brothers – was the first official world trials champion in 1975, nor will they need reminding the legend was lost to the world when he succumbed to cancer last year.
Westmorland Motor Club assembled a number of notables from Bultaco – flying them in from Spain, France, Yorkshire and Lancashire to celebrate in the summer sunshine. Such stars included Oriol Bulto who had the task of marshalling his young charges on various works teams in the factory's heyday and still seemed to be doing the same in 2017.
Read more in the Autumn issue (No.44) of CDB – out now!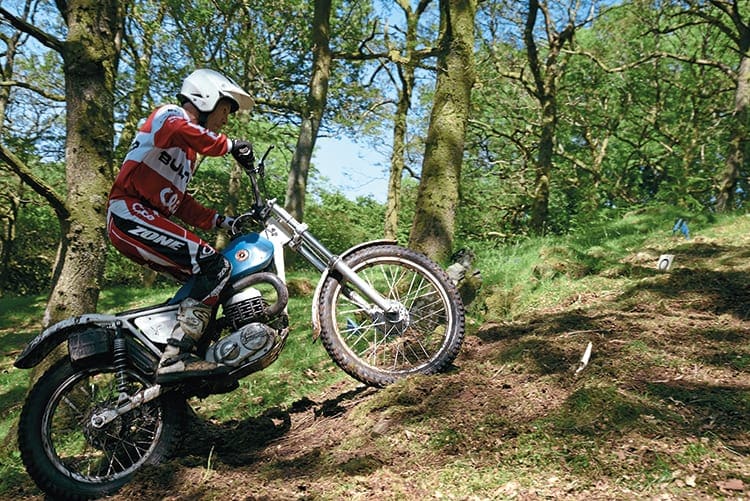 Enjoy more Classic Dirt Bike reading in the quarterly magazine.
Click here
to subscribe.
Comments
comments