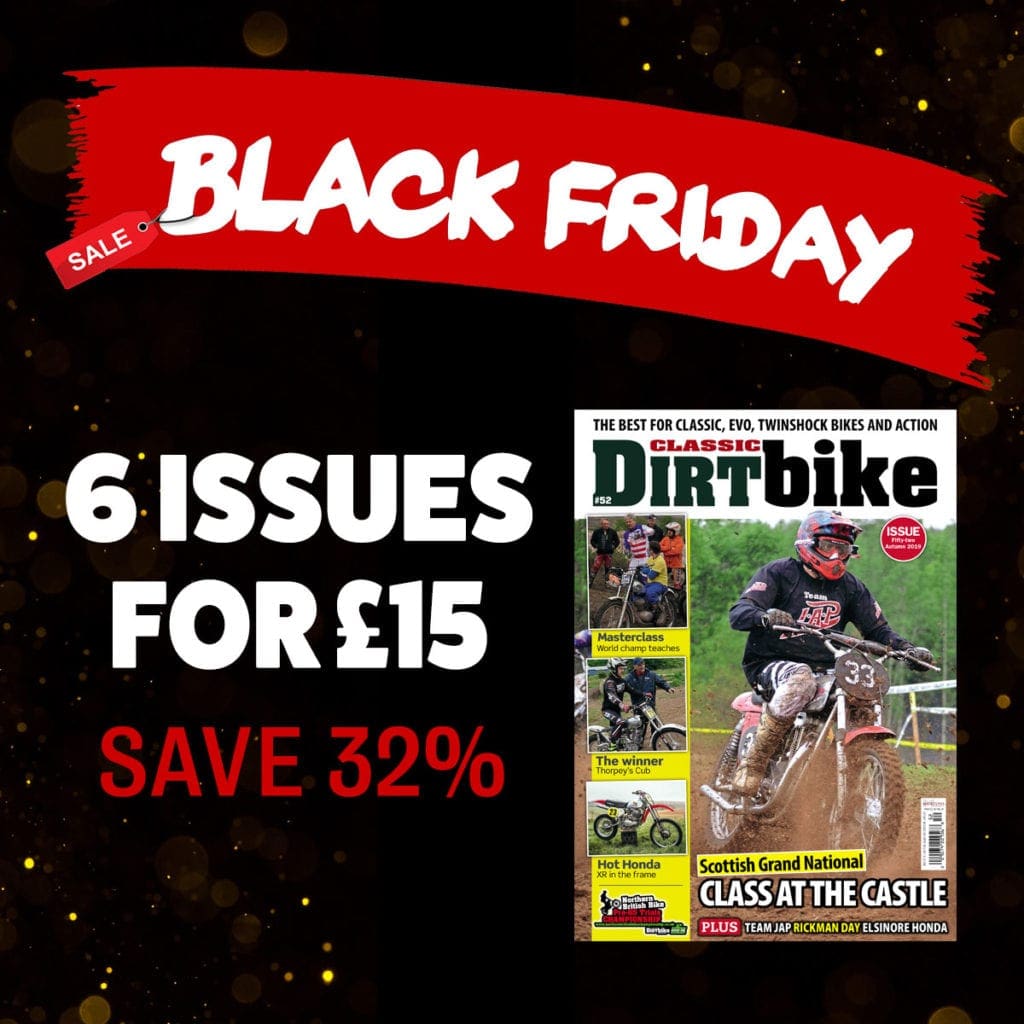 Bag a Black Friday bargain and get six issues of Classic Dirt Bike magazine for only £15! That's a MASSIVE 32% saving!
At Classic Dirt Bike, we celebrate the very best in older off-road motorcycles and showcase those who ride them… both now and back in the day!
Each edition features news and reviews on everything from pre-65 to Twinshock and Evo in trials, scrambles, enduro and motocross. Off-road events from across the UK, and further afield, are given full coverage and legendary riders are interviewed, too.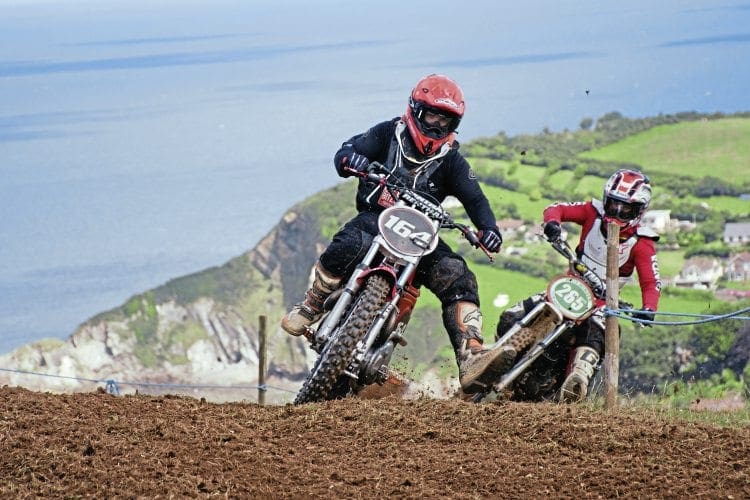 All of this is illustrated with photographs of classic machines in action – both from newly taken and from the famous Mortons Archive. Workshop guides are part of the package as well, with technical features also offering advice on how to get the best from your bike.
To redeem this superb offer of six issues for only £15, visit www.classicmagazines.co.uk and click on Classic Dirt Bike magazine! Click here to get started.
Comments
comments