Almost on our print deadline the editor's own club were allowed to run the Baa Classic at Edmundbyers in County Durham.
With a half-day opener trial on Saturday, the 90-strong entry were nicely warmed up for the 11-mile cour se on Sunday.
Taking in typical northern moorland terrain the sections were reminiscent of those we rode on in the Seventies and earlier.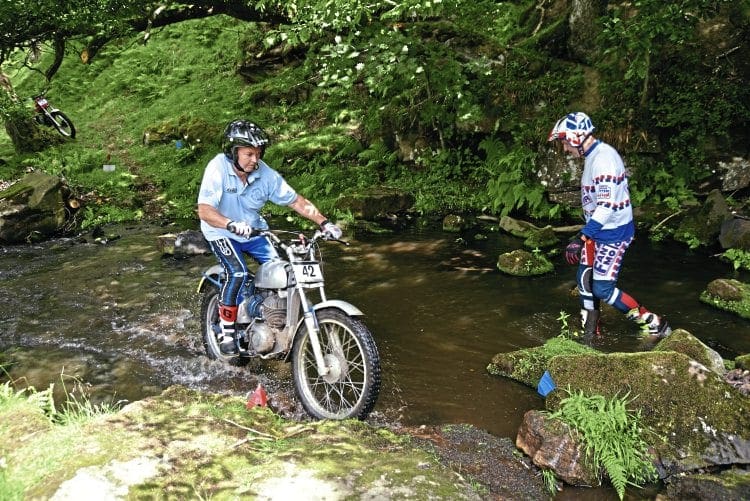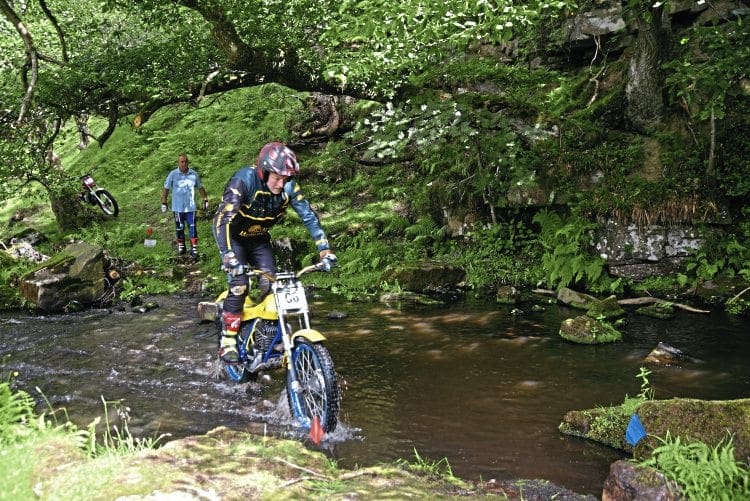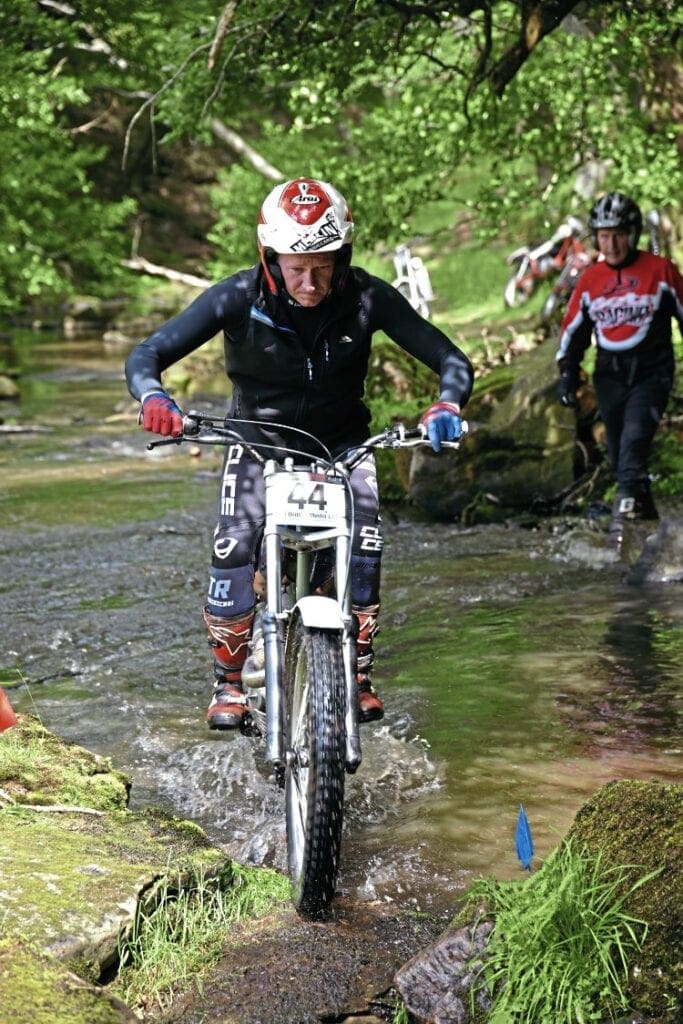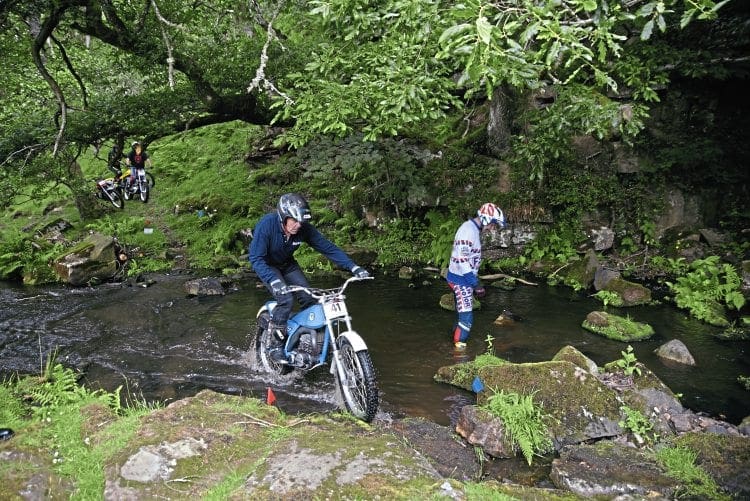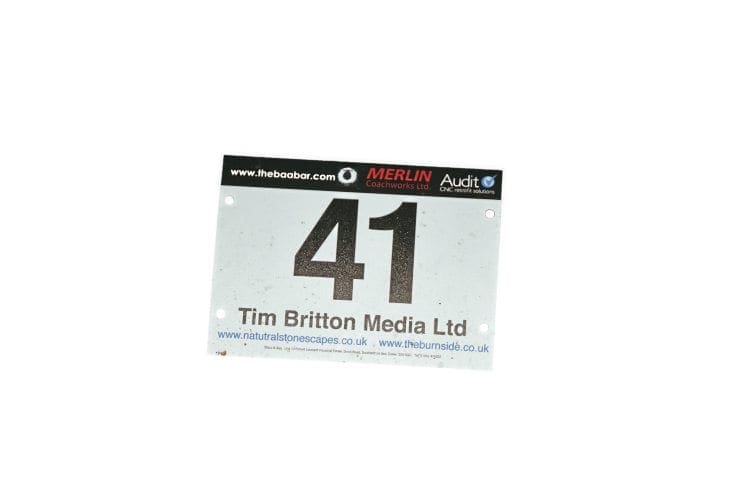 There were two routes through sections and few, if any, hold ups as riders travelled the course in small groups as per ACU instructions.
The trial, the first in the North East Centre, marked an easing of the lockdown and hopefully the beginning of a return to normality.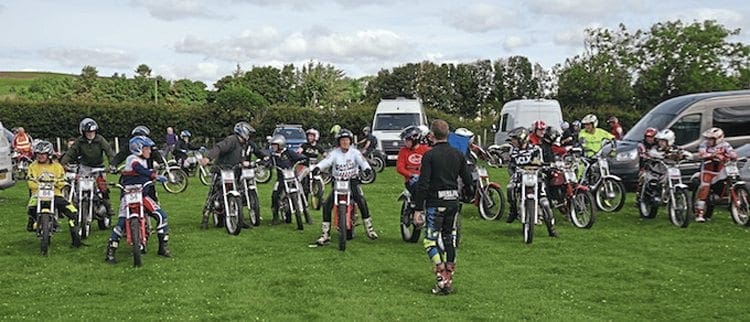 Read more News and Features online at www.classicdirtbike.com and in the latest issue of Classic Dirt Bike – on sale now!
Enjoy more Classic Dirt Bike reading in the quarterly magazine.
Click here
to subscribe.
Comments
comments