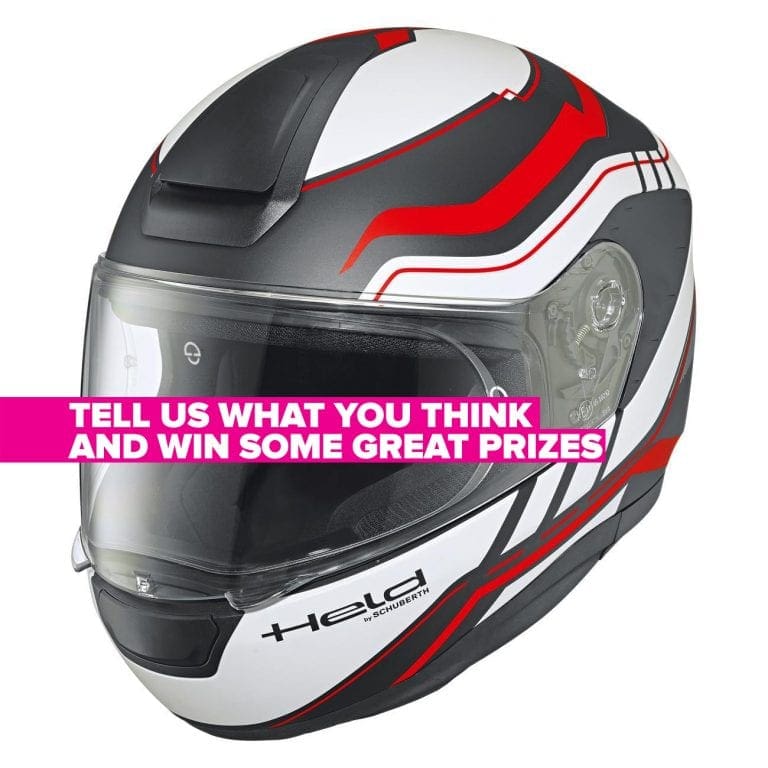 We want your opinion… yes we do and there's some choice kit to be won in a free prize draw.
Here at Classic Dirt Bike we can get a bit focussed on what we're doing as we strive to produce the best features about the best in the dirt bike world, but are we doing it right? This is your chance to tell us, officially on a form which will be read and which complements what readers tell us at trials, scrambles and enduros.
It doesn't matter if you've been a subscriber from issue one or have just picked up the mag for the first time – your opinion matters. What are we doing right? What are we doing wrong? What aren't we doing that we should? If you don't tell us we won't know how to take the magazine to the next level.
So have your say through our simple survey here: http://app.surveymethods.com/EndUser.aspx?98BCD0C89EDBC4CA93 and give yourself the chance to win some Held gear in the free prize draw.
Many thanks and good luck.
Tim Britton
Editor Classic Dirt Bike
Comments
comments